Recommended Osteopaths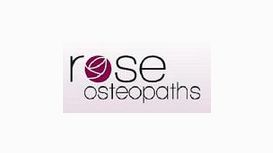 This list is not comprehensive as Osteopaths treat a host of varying problems and issues. If you are unsure if Osteopathy is suitable for you would like to discuss your symptoms, then please call our

enquiries number and we will happily answer any questions you may have.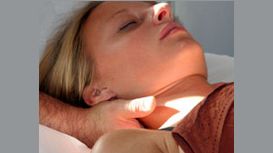 lessnessnaturalhealth.co.uk
Osteopathy is an holistic therapy that looks at treating the whole body to aid relief of the patients symptoms. Osteopathy is complementary to mainstream medicine and is not only concerned with

treating the back, but can treat the whole body from shoulders to knees elbows to the toes.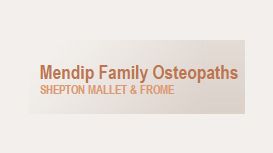 mendipfamilyosteopaths.co.uk
Osteopathy is a safe established system of diagnosis and hands on treatment. Osteopaths are used to dealing with patients in pain - whether it occurs in babies through the mechanical strain of birth,

the young through sports or work related injuries; caused by weight and postural changes in pregnancy or in an older patient with arthritic pain. Their role is to alleviate pain, to improve mobility and posture and to make patient's lives more comfortable.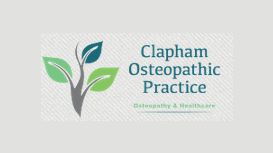 claphamosteopathicpractice.com
Osteopathy is a holistic form of manual therapy which aims to restore normal function to the patient's body, using gentle manipulative techniques. Under 'The Osteopaths Act 1993' osteopathy became the

first complementary health care profession to be accorded statutory recognition.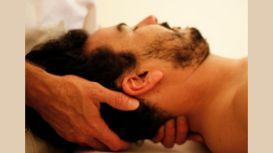 We hope this site will inform you about how Osteopathy and Naturopathy can improve your health. Wombwell Osteopathy aims to provide excellent complementary and alternative health care in the Suffolk

area, treating all types and ages, from the elderly to the newborn. We aim to treat patients rather than the condition, and the cause rather than the symptom. Osteopathy uses gentle manipulation and other techniques to help you heal, move and feel better.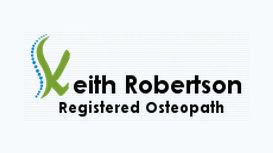 Are you wondering: "what is osteopathy, and how does it work"? Have you heard friends talking about it and want to know if it can work for you? It is a gentle, and often subtle, hands-on treatment

that helps to restore balance, ease tension and improve circulation.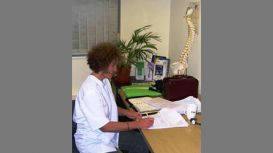 Dianna has been a registered Osteopath for 17 years, specialising in back pain, joint pain and Cranial Osteopathy. Since graduating from the College of Osteopaths, Dianna established her own practice

in Crouch End, North London, she has also been teaching at the Sutherland Cranial College in the UK and abroad for last the 8 years. Dianna also treats children with special needs, at Palace for All, addressing physical problems, sensory intergration and behavioural issues through cranial osteopathy.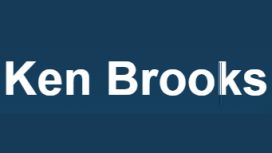 Don't worry if you can't make it in work hours - we are open late on Thursdays, and also Saturday mornings. SCENAR can be used in conjunction with osteopathic treatment or on its own. SCENAR was

developed by the Russians for the space programme and is now widely used in Russian hospitals.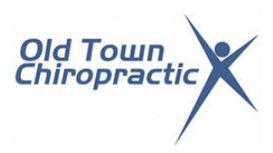 Old Town Chiropractic, is a multidisciplinary clinic situated in the Old Town of Eastbourne, offering McTimoney Chiropractic, Sports massage and Kinesiology. We pride ourselves in delivering the

highest of standards in patient care and customer satisfaction. All practitioners are fully qualified, members of professional associations and fully insured.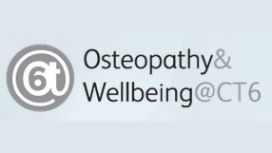 Osteopathy & Wellbeing @CT6 provides a range of treatments covering Osteopathy, Acupuncture, Sports Massage, Reflexology, Beauty Treatment, Swedish Massage and Foot Care, all provided by fully

qualified and experienced staff. During your visit we will do our very best to welcome you and make you comfortable. You can also be assured that you are in the safest of hands, and that we will do our utmost to make you feel welcome and relaxed at our clinic.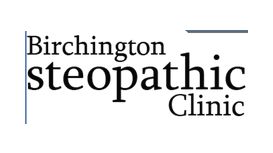 Undergraduate students follow a four or five-year degree course combining academic and clinical work. The course covers a wide range of subjects including anatomy, physiology, pathology, differential

diagnosis, orthopaedic and neurological evaluation. In the UK every student must acquire two years of clinical experience before qualifying.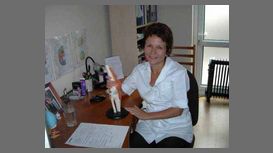 Osteopaths are regulated by the General Osteopathic Council and the title "osteopath" is protected by law. I used to suffer from chronic tension headache and stiff shoulders. Within a couple of

treatments my headaches had greatly reduced and then they disappeared after the third treatment. Ania can relieve tension in all those places which are difficult to stretch out. My shoulders and upper back now feel looser and I am a lot more comfortable. It is such a relief to be rid of those headaches!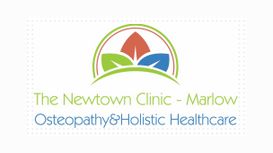 The Newtown Clinic - Marlow is an Osteopathic practice dedicated to providing the best quality professional service within a safe and caring environment. Our principal Osteopath David Seed BSc (Hons)

has had over 10 years' experience working in private practice in London before moving to beautiful Marlow to establish The Newtown Clinic. Not sure if Osteopathy is right for you? Please feel free to get in contact to discuss your needs without obligation.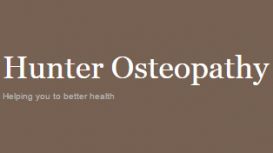 Using gentle osteopathic techniques to ease pain and muscle spasm and restore normal movement, Amy aims to help people understand their body and how to minimise the impact of musculo-skeletal problems

so that they can quickly get back to normal life. She has worked in a clinic specialising in care for HIV positive patients and also has a sports massage diploma. In her spare time she enjoys playing squash, swimming, walking up hills in Scotland and camping with her family!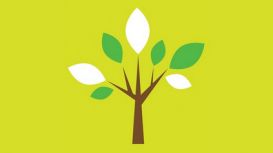 brightoncityosteopath.co.uk
The Preston Park Osteopathy Clinic in Brighton offers expert osteopathic treatment for a multitude of painful conditions including back, neck and joint pain. At the Preston Park Osteopathy Clinic you

will receive experienced, hands on treatment, with a combination of deep tissue massage, manipulation and joint mobilisation. We will help you to understand why you are in pain, offering you professional advice on how to prevent your pain from returning.