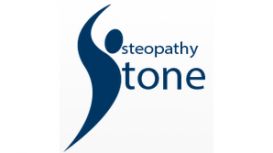 Having completed my 4 year degree at the British School of Osteopathy I am registered with the General Osteopathic Council (GOsC). I am also a member of the Institute of Osteopathy (iO). During my

training I worked within specialist clinics such as Expectant Mothers Clinic and Manna Clinic (a clinic specialising in treating the homeless) whilst treating a wide range of musculoskeletal problems and patients from young through to old age.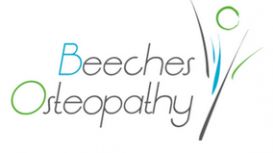 Osteopaths assess and treat people of any age from newborn babies to the elderly and from pregnant women to sports people. They not only treat the symptoms but also treat the parts of the body that

may be causing the symptoms and help to prevent them returning. This is done using a wide range of techniques including soft tissue manipulations (a bit like massage), joint mobilisation, cranial techniques (cranial osteopathy) and acupuncture.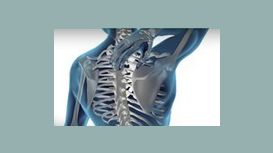 beaconsfieldosteopathy.co.uk
Osteopathy works with the body, aiming to restore it to a state of balance through touch, gentle physical manipulation and stretching of the muscles, ligaments and joints. Enhancing the blood and

nerve supply to body tissues enables the body's own healing mechanisms to aid recovery from injury and promote health.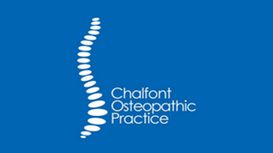 The Chalfont Osteopathic Practice has been the most experienced Osteopath in Chalfont St Peter and Chalfont St Giles since 2005. Our principal Osteopath, Preston Lee, with over 14 years practical

clinical experience, is registered with the General Osteopathic Council as well being extensively trained in a wide range of Osteopathic and related disciplines, including Cranial and Classical Osteopathy, Bowen Technique and Acupuncture.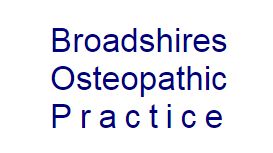 Lorna is a registered Osteopath and fully qualified Pilates Matwork Instructor bringing together both approaches during treatment. Lorna is particularly interested in shoulder conditions arising from

the back of neck and is trained in the Neil-Asher technique for frozen shoulder. She is a graduate of the College of Osteopaths in London and has been visiting lecturer at various UK higher education establishments and has lectured in Norway and Japan.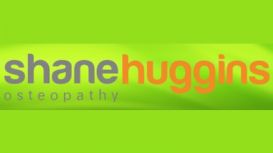 Shane Huggins Osteopathy is a new practice based in Slough, Berkshire. We offer a range of gentle, non invasive treatments for health issues at every life stage. Our approach is based on understanding

and correcting causes of musculoskeletal issues, and we have enjoyed success with chronic long term injuries and illnesses, as well as acute episodes of pain. At Shane Huggins Osteopathy we specialise in the relief and treatment of common problems including the back, neck and sciatica.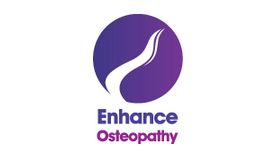 In order to achieve maximum pain relief, whether it being mentally, emotionally or physically, it is imperative that each patient receives the highest level of care no matter what! After treating a

wide range of patients as an Osteopath, I found one gentleman's case has stayed with me for years.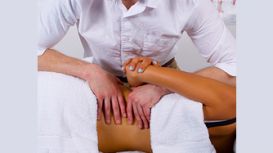 thebetterhealthclinic.com
Here at The Better Health Clinic we aim to provide the best possible healthcare for our patients. We offer bespoke, personalised treatments to suit your needs. We believe in patient centred healthcare

and constantly strive to deliver the best possible service. All of our practitioners are adept at musculoskeletal assessment, diagnosis and treatment and as such, are best placed to help you through your pain. Please feel free to browse the site to see the services we provide.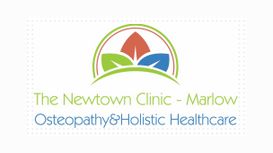 The Newtown Clinic - Marlow is an Osteopathic practice dedicated to providing the best quality professional service within a safe and caring environment. Our principal Osteopath David Seed BSc (Hons)

has had over 10 years' experience working in private practice in London before moving to beautiful Marlow to establish The Newtown Clinic. Not sure if Osteopathy is right for you? Please feel free to get in contact to discuss your needs without obligation.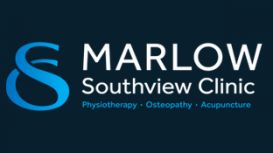 At the Southview Clinic, Alex and David Reynolds provide an integrated range of services to support your needs. Our expertise in Physiotherapy, Osteopathy and Acupuncture allows us to tailor an

optimum treatment approach and provide the support that is best for you.