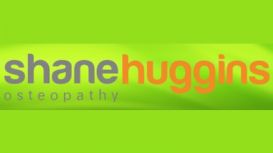 Shane Huggins Osteopathy is a new practice based in Slough, Berkshire. We offer a range of gentle, non invasive treatments for health issues at every life stage. Our approach is based on understanding

and correcting causes of musculoskeletal issues, and we have enjoyed success with chronic long term injuries and illnesses, as well as acute episodes of pain. At Shane Huggins Osteopathy we specialise in the relief and treatment of common problems including the back, neck and sciatica.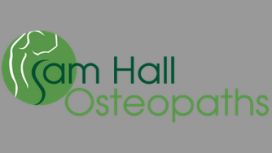 Sam graduated from the BSO in 2009 and joined Back & Beyond Osteopathic Clinic in 2010 as an associate of Miss Claire Wood who has an excellent reputation within the profession in the Windsor and

Burnham area. He gained a wealth of knowledge and experience from his time there and is now running his own practice in Windsor. Sam is also a fitness instructor teaching at a number of local gyms as well as a qualified personal trainer and Pilates instructor.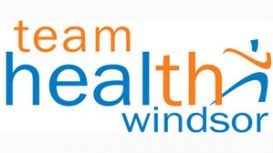 Team Health Windsor is a professional friendly team of practitioners. Not only do we treat your symptoms, we also aim to find the cause of your problem in order to prevent it recurring. We tailor your

care to incorporate recovery, rehabilitation and to teach you how to maintain the optimal health of your body in the future.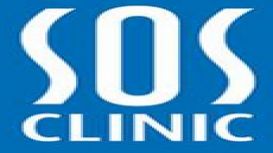 Osteopathy is an established system of diagnosis and manual treatment, which is recognized by the British Medical Association as a discrete clinical discipline. In 1993 Osteopathy became the first

complementary health care profession to be accorded statutory recognition. All Osteopaths now must be registered with The General Osteopathic Council. Osteopathy is the development of two of the oldest forms of treatment known to man: massage and manipulation.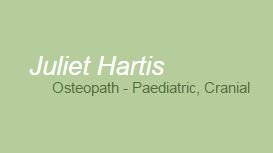 Osteopathy is a form of hands-on treatment that aims to improve the movement and function of your body and to reduce areas of tension and pain. Approaches we use to achieve this can include massage

and stretching of muscles, mobilisation or manipulation of joints and a very gentle form of treatment known as Cranial Osteopathy. Treatment will often include advice on exercises to stretch or strengthen areas of your body and postural or work station changes to reduce stress on your body.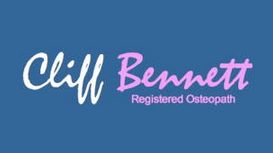 We are currently offering 30% off new patient appointments until the end of May 2015. Osteopathy is a manual therapy that focuses on the diagnosis, management, treatment and prevention of

musculoskeletal dysfunction. At H&C Osteopathy everything we do is focused on you, the patient. You are actively encouraged to ask questions and to get involved in your treatment.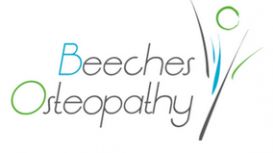 Osteopaths assess and treat people of any age from newborn babies to the elderly and from pregnant women to sports people. They not only treat the symptoms but also treat the parts of the body that

may be causing the symptoms and help to prevent them returning. This is done using a wide range of techniques including soft tissue manipulations (a bit like massage), joint mobilisation, cranial techniques (cranial osteopathy) and acupuncture.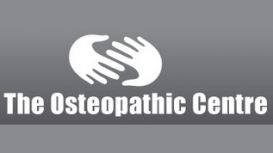 theosteopathiccentre.co.uk
Everything stays the same except for the location. The telephone number, staff, charges, and the service will not change whatsoever. The Linden Medical Centre is situated no more than a minutes' drive

away from the Crescent and enjoys excellent parking facilities.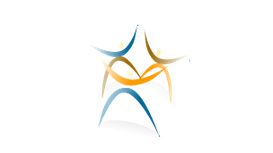 The Berkshire Osteopathic Practice provides friendly and professional healthcare to people suffering with pain, acute or chronic illnesses or in need of rehabilitation. The osteopaths who practice in

the clinic are all members of the British Osteopathic Association and registered with the General Osteopathic Council.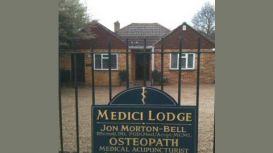 Medici Lodge is an Osteopathic Surgery based in Winkfield, near Windsor, UK. providing treatement in a calm and relaxing environment. Our fully equiped surgery offers a relaxed yet professional area

for discussion and therapy, where we take a genuine concern in your well-being. With over 20 years experience, Jon Morton-Bell has a wealth of experience in treating people with a wide range of health issues.