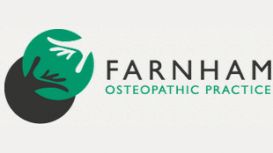 Chris graduated from the British School of Osteopathy in 1985 and set up practice in Banstead in the same year. In 1989 he started a second practice from his home in Farnham and now divides his time

between them. Chris enjoys treating the full range and variety of problems that typically present in a 'general Osteopathic Practice'; from the young to the old, sporty to sedentary, back problems to ankle injuries. A particular area of interest is treating pregnant mothers.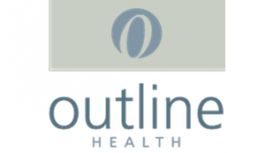 Are you in pain? Is it stopping you from doing the things you love? Would you like some treatment and some advice? Whether its a general ache or a sharp pain, we are experts in diagnosing why you are

in pain, and providing fast effective treatment and advice. We are here to help you get back to doing the things you enjoy.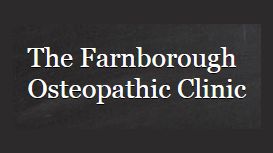 farnboroughosteopathicclinic.co.uk
Our practice provides a friendly and professional osteopathic healthcare service, providing relief from pain and stiffness. All our practitioners are registered with the General Osteopathic Council.

We give tailor made treatment programmes for individuals from all walks of life and people with varying physical demands on their bodies - business men, sports men, children and the elderly. Home visits are available.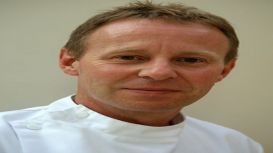 Fleet Osteopathic Clinic is run by osteopath Peter Leigh D.O. Peter has lived in Fleet for nearly forty years and established the clinic in 1983 after qualifying from the British School of Osteopathy.

In over 30 years he has the experience of treating thousands of patients suffering from a wide variety of problems. As he is a sole practitioner you will not see different osteopaths during a course of treatment. Since qualifying, Peter has also worked part time at the British School of Osteopathy.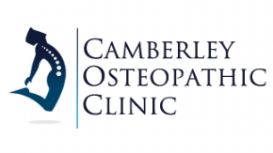 Camberley Osteopathic Clinic was established in 1986 and has served over 8,000 patients in the local community. Clinic directors Matthew Harding and Stephen Green continually strive to maintain

exceptional care from the warm welcome at reception through to the quality of treatment provided. We always endeavour to get you back to optimum health as soon as possible and should we ever feel you may benefit from another health professional we will always refer you on, appropriately.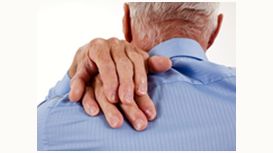 Osteopathy is a recognised system of diagnosis and treatment that concentrates on bones, joints, muscles, ligaments and tendons. Osteopaths believe that pain often stems from abnormalities in these

parts of the body - abnormalities that can be corrected through treatment, thus relieving pain.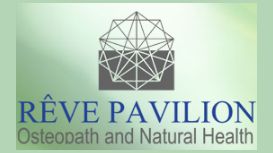 The Rêve Pavilion was established in 1988, as a purpose-built natural health clinic to provide the best facilities for osteopathy and natural medicine. At the Rêve Pavilion we believe in the natural

ideal of one world - one people - one whole. We aim to treat the whole person - chemical, physical and mental aspects - and we see them become more positive, open, loving and creative. We respect the rights and freedom of individuals and welcome people from all walks of life, races and religions.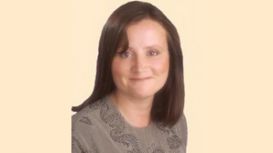 Osteopathy is a gentle safe treatment, which focuses on improving structural integrity and enhancing the body's natural ability to heal itself. Treatment does not have to entail lots of thrust and

clicks (although they can be useful at times), most problems will respond to gentle techniques. Patients will be asked to give details of the condition that they wish to be treated and will also be asked about any previous medical history.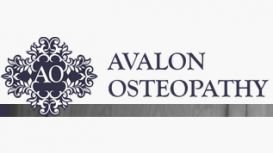 When I first met Claire I was in a lot of pain. I was having great difficulty walking and with my mobility. I had been prescribed medication by a doctor which had eased the pain, but made me feel

lousy. In three months Claire had me off most of the medication and mobile again. In six months I was feeling better than ever, back pain gone and hip much better.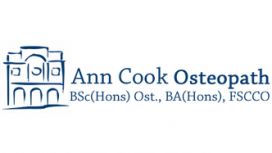 Ann Cook has many years experience working as an osteopath in Guildford, Surrey. She is a recognised and highly qualified practitioner of Cranial Osteopathy. She specialises in the treatment of

children as well as adults and uses a very gentle approach to osteopathic treatment in her practice. Ann Cook works both from Castle Street Clinic, in Guildford town centre and Seaford, East Sussex.