Recommended Osteopaths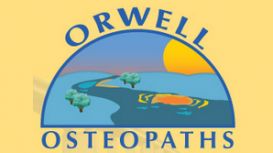 I graduated from the British School of Osteopathy in 1999 with a BSc (Hons) in Osteopathy and have over 14 years' experience practising in Suffolk. I have undertaken post graduate qualifications in

Cranial Osteopathy and, more recently, Acupuncture. I have also completed many other courses as part of my yearly professional registration requirements. I feel my experience has been greatly enhanced by working in a large practice with a teaching ethos, promoting healthy discussion and problem solving.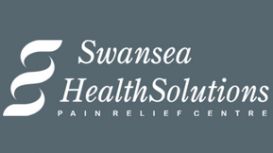 Swansea Health Solutions offers rehabilitation therapy whether your suffering from work, recreation, age or sporting injuries. What sets Swansea Health Solutions is our multi-disciplined approach to

rehabilitation. The practice provides a wide range of integrated therapies with detailed assessment and clinical reasoning by experienced therapists determine the most effective treatment and management programme.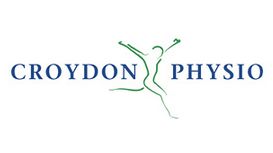 Commonwealth Games Update: August 2014 - Tim is the Lead Physio based at Scotstoun Stadium in Glasgow. We have four athletes competing! GOOD Luck to them all! At Croydon Physiotherapy Clinic, based at

Addington Palace, you can get the highest quality treatment from our team of physiotherapists and osteopath. You do not have to have a sports injury to come to the clinic, as many people come with general injuries or back pain. We are treating lots of normal people with normal back pains.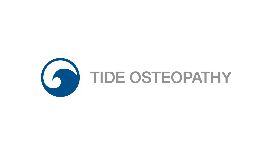 My goal is to help people in Edinburgh find their optimum health through osteopathy by taking time to listen and providing an individual treatment best suited to their needs. My osteopathic treatments

provide a pathway to enable alignment and rebalance to occur; allowing the body to heal naturally.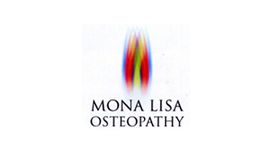 At Mona Lisa Osteopathy we provide osteopathic care in a professional, friendly, tranquil and beautiful multidisciplinary practice. The clinic is easily accessible for clients based around North

London and the Hertfordshire area. The clinic provides disabled access and there is free parking nearby.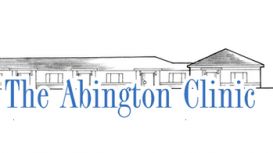 The Abington Clinic opened in 1996. An independent clinic, managed by local GP's, we strive to deliver excellent levels of patient care, backed up by a truly personal and friendly service. Offering a

comprehensive range of therapies and treatments, our sole aim is to get you back to the peak of health and fitness as soon as possible, and in a way that lasts.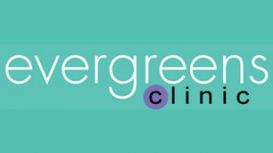 All our practitioners are professionally qualified and treatments are carried out in a caring, relaxed and professional manner. We believe that true health is not just the absence of pain but the

feeling of vitality and sense of well-being that enables you to live your life to the full. We work with each client to improve the quality of life either through working with an individual practitioner or working through a combined approach.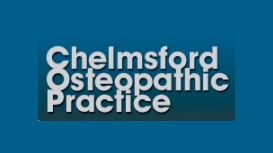 If you are looking for a registered osteopath in Essex, visit the Chelmsford Osteopathic Practice. We can provide treatment for a wide variety of ailments caused by injury or the stresses of everyday

life. Whist many problems start as small aches and pains, they can often become more significant problems if not treated. Osteopaths are highly skilled practitioners who assess the mechanics of the body, not just the bones, joints and muscles but the whole body.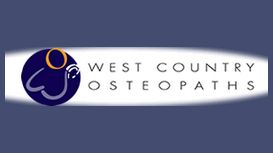 Littleham Osteopathic Clinic is an established osteopathic clinic offering healthcare in a comfortable, relaxed environment. It is the clinic of Exmouth osteopath, Robin Adams. Here you will find an

effective, affordable solution to a wide range of physical pain and discomfort. Osteopathy is a practical, hands-on form of health care that treats the whole body and provides relief for physical conditions and pain related to the body's structural system.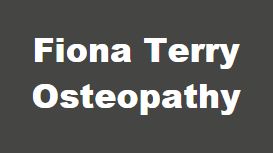 All osteopaths in the UK are regulated by the General Osteopathic Council (GOsC). Osteopaths are required to renew their registration each year and are assessed for annual license to practice. As part

of this process the GOsC checks that osteopaths have current professional indemnity insurance, remain in good health and of good character, and have met mandatory continuing professional development requirements.