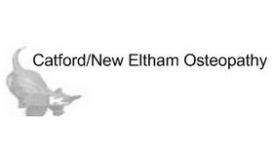 We provide a range of affordable treatments, including osteopathy, sports massage, and more. These treatments are effective for a variety of problems, including arthritic pain, backache, joint pain,

minor sports injuries, and much more. We will work with you to find a treatment regime that will help to treat both the symptoms and if possible the cause, alleviating the pain you may be feeling and promoting the body's natural healing.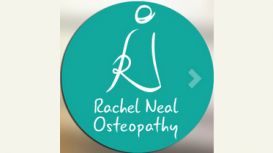 rachelnealosteopathy.co.uk
For the past 7 years Rachel has worked along side some outstanding Osteopaths at multi-disciplinary clinics across London, including The Osteopathic Practice (Robi Persad and Associates) in Kentish

Town, IBC Care (formerly Nottinghill Osteocare) in Harley Street and The Vale Practice in East Dulwich.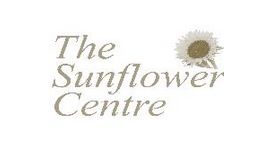 We provide family healthcare, from birth into old age, with a cohesive team of therapists who are able to appropriately refer between themselves and other health care professionals to offer the best

possible support through the progress of each person's health issue.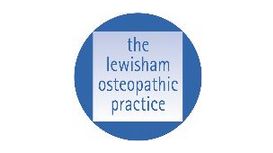 Lewisham Osteopathic Practice has been established since 1999, and has helped thousands of patients from all walks of life with problems from stiff necks through back pain and sciatica to foot and

ankle problems. The osteopaths at Lewisham Osteopathic Practice are registered with the General Osteopathic Council in accordance with the Osteopaths Act (1993), which ensures that you will be seen by a fully qualified, properly trained osteopath.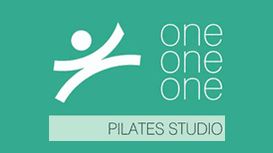 One One One Pilates is a boutique, fully equipped Stott Pilates studio and therapy centre, located in Blackheath. We provide a personal and flexible service including Stott Pilates, Osteopathy,

Physiotherapy, Dietetics, Acupuncture and Massage. Private and Duet pilates sessions are available for a complete personalised programme of fitness. To complement your training, we have professional Osteopaths, Physiotherapists, Acupuncturists and Massage therapists to cater for all your therapy needs.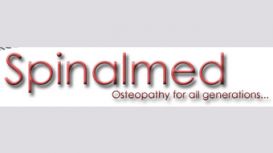 Many people suffer years of pain believing nothing can be done, but in a great many cases osteopathy can be highly effective. Osteopathy uses a holistic approach to clinical examination and treatment

that considers the whole person, and not just painful symptoms. In diagnosing problems, Andrew applies many of the procedures used in conventional medicine, but his strength lies in his additional ability to to assess the individual from a mechanical, functional and structural perspective.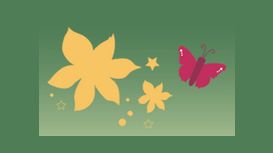 Blackheath Osteopathy and Acupuncture is a small friendly practice located in the centre of Blackheath Village in South East London. We treat a wide range of ailments and people of all ages, from

babies upwards. We hope this site will answer all the questions you have about our treatments but if you would like to know more and whether we can help you, before making a booking please do not hesitate to contact us.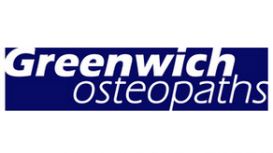 greenwichosteopaths.co.uk
The practice is located in Old West Greenwich within the Greenwich Natural Health Centre. The building dates back to the 1890's (as old as osteopathy itself) and boasts pleasant clinic rooms in a

complementary healthcare setting. There are very strong links with local GP surgeries, which have been forged over 20 years since the practice was established. We offer all types of osteopathic treatment, including structural, functional and cranio-sacral.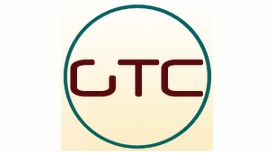 greenwichtherapycentre.com
We know it works because we relieve our clients pain and get them back to work. They may come back for occassional health maintenance but mostly follow our advice about looking after themselves.

That's why our clinics are built on recommendations. It's affordable treatment and it's only a short walk from the Greenwich DLR and mainline stations.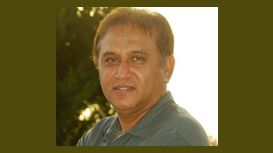 Osteopathy focuses on the musculoskeletal system and the way in which this inter-relates with the body as a whole. It combines scientific knowledge of anatomy and phsyiology, as well as clinical

methods of investigation. Osteopaths diagnose and treat faults which occur because of injury, stress, or disease. By enabling the musculoskeletal system to work as efficiently as possible, the body is encouraged to restore itself.