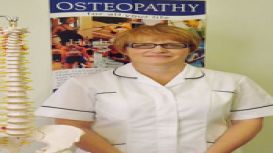 Lydney Osteopaths is situated near the centre of the historic town of Lydney, which is perched on the west bank of the River Severn on the edge of the beautiful Royal Forest of Dean. Ideally situated

for patients in the Forest of Dean, Monmouth and Chepstow areas. The practice has its own free parking and disabled access.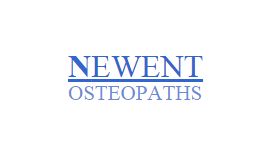 Osteopathy is a primary care profession, focusing on the diagnosis, treatment, prevention and rehabilitation of musculoskeletal disorders, and the effects of these conditions on patients' general

health. Using many of the diagnostic procedures applied in conventional medical assessment, osteopaths seek to restore the optimal functioning of the body, where possible without the use of drugs or surgery.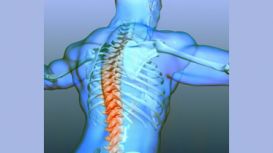 ameliadaviesosteopathy.co.uk
Welcome to Amelia Davies Osteopathy which is located at Castle Estate Agents, 63 High Street, Thornbury, Bristol BS35 2AP. There is a free public car park near by. The practice aims to provide fast,

effective, professional osteopathic treatment for all our patients, in a relaxed and friendly atmosphere. Amelia graduated from the British College of Osteopathic Medicine in 2004 gaining a Bachelor of Science (Honours) in Osteopathic Medicine and a Diploma in Naturopathy.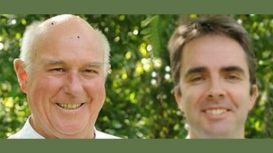 The practice currently has two osteopaths who both practice osteopathy and acupuncture. The practice is open for appointments Monday to Friday. Emergency appointments are available on the weekend.

Reception is managed by five highly experienced and friendly receptionists. The Practice was established in 1975 by Clifford Davies. It is based on the principles of best patient care and aims to be a home from home. Over the years the practice has become part of the community.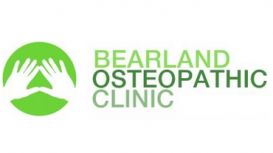 Bearland Clinic in Gloucester is now closed. Lucy Carden is currently working at Cheltenham Holistic Health Centre. In November 2013 Lucy will be going back on to Maternity Leave. Whilst Lucy is on

leave, she recommends that her clients see the other osteopaths at Cheltenham Holistic Health Centre, www.chhc.co.uk.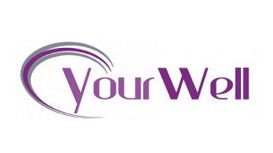 We specialise in offering our clients long term solutions for their physical health. From small injuries to chronic issues, we can both treat and guide you toward better, long lasting health, strength

and mobility. Experienced Osteopaths and Expert Exercise Coaches in Gymnastics and Dance, take a look at the classes we offer.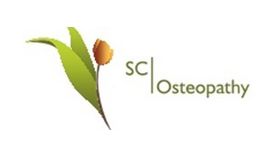 Osteopathy is a gentle and effective hands-on approach to healthcare. It is suitable for people at all stages in life from birth to old age. A key principle of Osteopathy is that the body works as a

whole and changes to the body's structure affect its function. By detecting and improving structural imbalances the body can heal itself.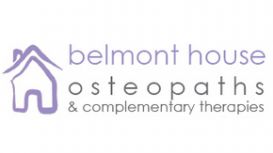 belmonthouseosteopaths.co.uk
We are a friendly practice dedicated to offering the highest standards of care. As well as our general Osteopathic clinic where we see patients with everyday ailments including low back pain,

headaches, migraines, neck pain, shoulder and joint pain, we also offer specialist care in our sports injuries, babies and children and pregnancy clinics.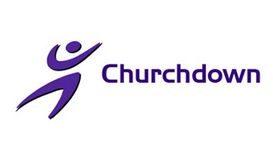 churchdownosteopaths.co.uk
Osteopathy is a healing art which involves the diagnosis and treatment of structural and mechanical dysfunctions of the body. Osteopathy recognizes that the body is an instrinsically self-healing,

self-regulating and self-correcting organism. Osteopaths believe that physical imbalances and strains can impair the ability of the body to maintain itself in a state of health.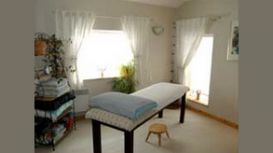 fromevalleyosteopaths.co.uk
We are a family orientated osteopathic practice in the village of Frampton Cotterell, South Gloucestershire. Osteopathy is a manual therapy based on using the body's own self healing and self

regulating mechanisms. Osteopaths asses the structure and function of the body and the movements of the body fluids which maintain health, growth, excretion, repair and immunity. Felicity Booty and associates at Frome Valley Osteopaths use these principles to provide individual patient centred healthcare.