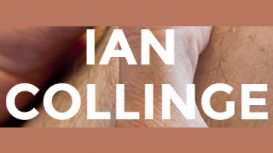 iancollingeosteopathy.co.uk
Ian Collinge has been practicing Osteopathy for over 30 years. He graduated from the London School of Osteopathy in 1981, and has worked extensively with both the general public and professional

sportspeople. Whether your injury is accident, surgery, workplace, lifestyle or sport related, he can provide you with the highest standard of Osteopathic care available. As one of London's most experienced practitioners, you will be in reliable hands.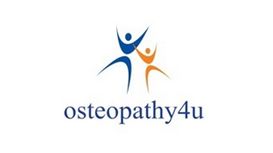 Based in Mill Hill we offer superb patient care including thorough assessment, diagnosis and treatments. Whether you are a young child or 120 years old, we provide a service centred around your needs.

Our two clinics give patients excellent locations for treatment and ample nearby parking. We are also able to provide early morning through to late evening appointments and Sundays by appointment only. Why live in pain? Give us a call to discuss how we can help you today.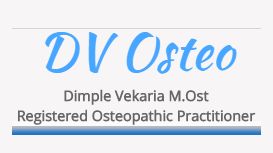 Osteopathy is a primary health care system of diagnosis and treatment for a wide range of medical symptoms. It focuses on restoring total body health by treating and strengthening the musculoskeletal

framework which consists of joints, muscles, ligaments and connective tissue.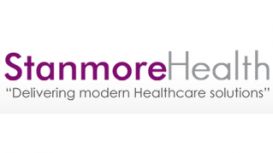 As a patient at Stanmore Health you can expect the highest standards in Osteopathy and Manual Physical Therapy. As research driven Osteopaths we will use our up to date and scientifically based

knowledge to establish the cause of your problem. We will spend time with you explaining what we have found and what we intend to do in a way that you can understand.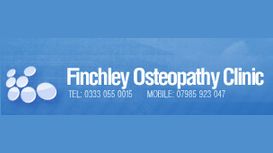 At Finchley Osteopathy we take pride in offering the highest quality of osteopathic healthcare for people of all ages from birth to old age. We are professional and thorough, dedicated to helping you

return to health as soon as possible. When visiting the clinic we will listen and examine you carefully and then explain our diagnosis and treatment plan. Finchley Osteopathy also offers a wide range of holistic health care options including Acupuncture, Reflexology, and Deep tissue massage.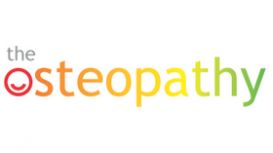 theosteopathyclinic.co.uk
Fully accredited by the UK organisation which regulates licensing under the 1993 Osteopaths Act. Our osteopathy treatment detects and treats damaged muscles, ligaments, nerves and joints. Whether you

have a bad back, a sports injury, arthritis, or if your concern relates to your child or pregnacy, these, and many more, are all issues we help clients with on a daily basis.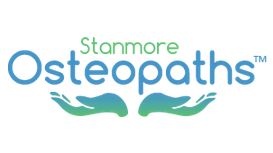 Sonal Patel is available to see patients from Monday - Friday 9am - 7pm and Saturday mornings. She currently offers a clinic from Dr Jane Benn's Surgery in Stanmore on; Monday and Thursday afternoons.

For further information please email info@stanmore-osteopaths.com.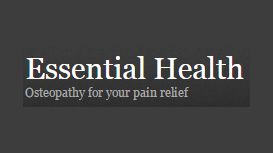 Dawn Limbert has a passion for Osteopathy and for Sport in general. She regularly swims, cycles and runs and this year has entered competitive triathlon competition training six days a week. She

qualified as an Osteopath with a first class honours degree in 2003 and while studying started working with Daniel Moore at Lingwood Clinic and worked at a clinic in Hertfordshire until opening her own clinic in Finchley Central, London in 2009.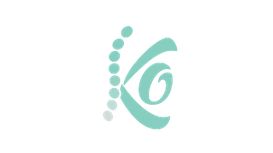 The practice has been established since 1986. The practice is the only one in the area to provide both Osteopathic and Acupuncture treatment by registered practitioners in both disciplines. We are

thoroughly trained as Osteopaths and Acupuncturists and use mobilization, deep tissue massage and electrotherapy together with Osteopathic manipulation and Acupuncture to restore health and relieve pain.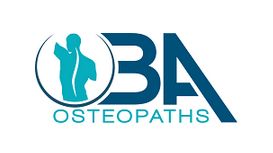 We aim to provide the best osteopathic treatment and a top quality experience at our clinic. Based in based in Hampstead Garden suburb, north west London, and run by an experienced osteopath we offer

cranial, classical and paediatric osteopathy. We see everyone from colicky babies to those young at heart. Here at BA osteopaths we have extensive experience with cranial osteopathy, which is very similar to craniosacral therapy.