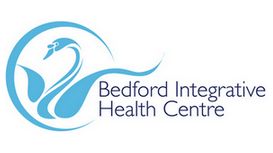 bedfordintegrativehealth.co.uk
Bedford integrative health centre (BIHC) offers comprehensive healthcare which aims to promote health and restore well-being. Here at BIHC we work within a holistic approach, meaning we assess,

evaluate and address all aspects of your health, both physical and emotional. This includes examining your diet and lifestyle, stress levels, physical complaints and your health-related goals.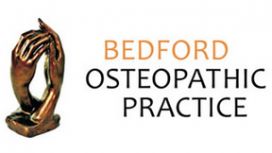 osteopathicpractice.co.uk
We all tend to take our bodies for granted and generally take less care of them than perhaps we should. We book our cars in for their regular service and fill them with the correct fuel, but we are

often less careful with our own bodies. We cannot get a "trade-in" on our bodies in so it's well worth looking after them and here at Bedford Osteopathic Practice we can help. Joanna Hyne started this practice in 1984 and both Joanna and Jo have more than 25 years clinical experience.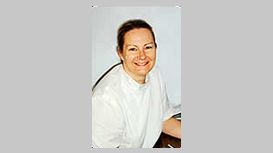 Many people live with pain or discomfort unnecessarily. Pain is nature's way of telling you something is wrong and if untreated, may lead to long term chronic conditions and early arthritis. You can

be painfree. Through posture, repetitive strain or accidents everyone has areas of their bodies that are subject to more stresses and strains. At the Putnoe Osteopathic Practice in Bedford we do not just treat symptoms, but establish and treat the underlying cause of pain.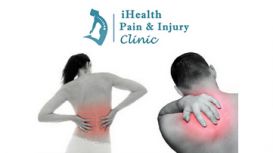 Oliver's status as a qualified Osteopath, Physical/Sports Therapist, Medical Acupuncturist and Sports Massage Therapist allows him to offer a unique combination of expertise at his health clinics.

Oliver graduated with a Masters degree in Osteopathic Medicine from the world-renowned British School of Osteopathy. He treated a range of patients with a wide variety of musculoskeletal symptoms and chronic conditions at the BSO Clinic in London, the largest Osteopathic clinic in Europe.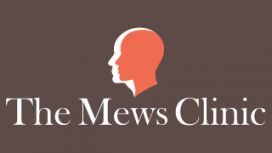 The Mews is a multi-disciplinary clinic where all therapists are fully qualified, insured & registered with their own individual professional bodies. As a clinic we treat each patient as an individual

& offer different treatment plans according to the patients needs whatever their ability or disability. Our patients range from the general public through to professional sports people offering treatments from general aches & pains to sports injury assessment, treatment & rehabilitation.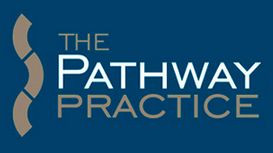 Located in the centre of Ampthill, the osteopathic clinic is easily accessible from the free public car park. Osteopaths are trained to diagnose and understand the elements contributing to your pain,

and to find the cause of your problem. They use carefully applied techniques to encourage movement and improve tissue health, relaxing the neural and muscular tensions that can predispose the body to injury and cause chronic pain.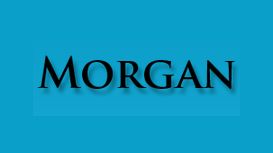 suzannemorganosteopath.co.uk
What should I wear? As with any medical examination, you will probably be asked to undress to your underwear, so please wear something you are comfortable in. Can I bring a friend or relative? Yes -

if you wish, you can have someone present throughout your consultation and treatment.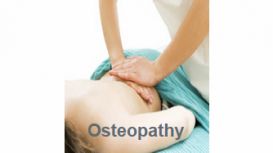 Providing high quality Physiotherapy, Osteopathy, Cranial Osteopathy, Sports Massage Therapy, Chiropody, Podiatry, Homeopathy, Acupuncture & Massage for a wide range of injuries and conditions. We

also provide Pilates & Yoga Classes for all abilities.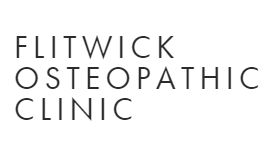 Although osteopaths treat many conditions, most people think of us as 'back specialists' and back pain is what many osteopaths treat frequently. Osteopathic treatment does not target symptoms only but

treats the parts of the body that have caused the symptoms. Osteopaths have a holistic approach and believe that your whole body will work well if your body is in good structural balance. Imagine, for example, a car that has one of its front wheels not quite pointing straight.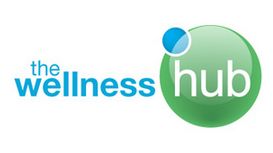 All of our practitioners are registered with their approved governing body and fully insured. We are based at the historic The Old Fire Station in North Bridge Street, Shefford, the Practice is

conveniently situated in this pleasant market town with ample parking available nearby. Wellness Office, we can set up a clinic in your workplace, improving productivity and helping to reduce work related strains.