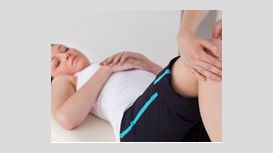 farehamosteopathiccentre.co.uk
Fareham Osteopathic Centre was established over 30 years ago by Terry Alldridge because he believed strongly that we all deserve to enjoy the best of long-term health. But of course, not everything is

under our control, and most of us will at some point suffer an injury or develop chronic aches and pains.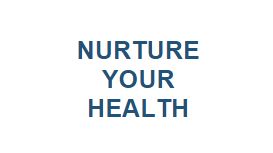 Nurture Your Health is an Osteopathic and Complementary Health Clinic set in the beautiful surroundings of rural Hampshire. We are conveniently situated in Froxfield just a few miles outside

Petersfield. There is free easy parking. Currently we offer Osteopathy, Cranial Osteopathy, Reflexology, Holistic Massage and Life Coaching.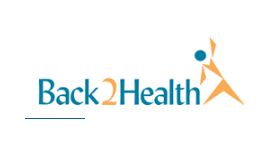 By restoring normal function to the musculoskeletal system chiropractors can play a major part in relieving disorders and any accompanying pain or discomfort arising from stress, lack of exercise,

poor posture, and the every day wear and tear that happens to all of us.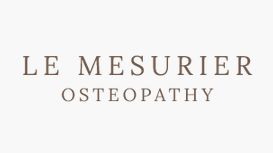 lemesurierosteopathy.co.uk
I qualified as an osteopath in the year 2000, having trained for 5 years at The London School of Osteopathy. Here I obtained a BSc (Hons) Ost. I furthered this by studying for 2 years from 2002-2004

at the Osteopathic Centre for Children, gaining a post graduate Diploma in Pediactric Osteopathy. Here I gained valuable knowledge in the treatment of babies and young children. I took a special interest in the art of cranial osteopathy and its very subtle approach from an early stage in my career.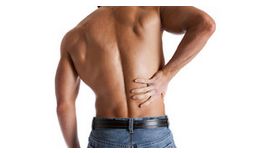 The Camford Clinic offers an extensive range of treatments and services to help you achieve and maintain your optimum health. Using a holistic philosophy and approach and with many years of experience

working with everyone from elite sports people to busy families, we understand the demands and pressures on modern lives, aim to get to the root of your problem, help you understand it and prevent its return.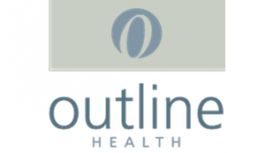 Are you in pain? Is it stopping you from doing the things you love? Would you like some treatment and some advice? Whether its a general ache or a sharp pain, we are experts in diagnosing why you are

in pain, and providing fast effective treatment and advice. We are here to help you get back to doing the things you enjoy.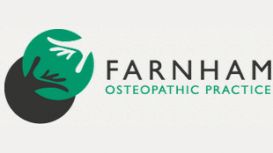 Chris graduated from the British School of Osteopathy in 1985 and set up practice in Banstead in the same year. In 1989 he started a second practice from his home in Farnham and now divides his time

between them. Chris enjoys treating the full range and variety of problems that typically present in a 'general Osteopathic Practice'; from the young to the old, sporty to sedentary, back problems to ankle injuries. A particular area of interest is treating pregnant mothers.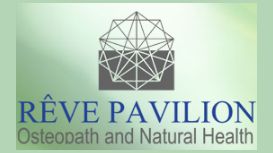 The Rêve Pavilion was established in 1988, as a purpose-built natural health clinic to provide the best facilities for osteopathy and natural medicine. At the Rêve Pavilion we believe in the natural

ideal of one world - one people - one whole. We aim to treat the whole person - chemical, physical and mental aspects - and we see them become more positive, open, loving and creative. We respect the rights and freedom of individuals and welcome people from all walks of life, races and religions.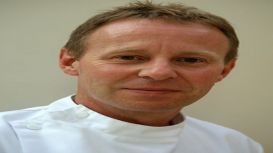 Fleet Osteopathic Clinic is run by osteopath Peter Leigh D.O. Peter has lived in Fleet for nearly forty years and established the clinic in 1983 after qualifying from the British School of Osteopathy.

In over 30 years he has the experience of treating thousands of patients suffering from a wide variety of problems. As he is a sole practitioner you will not see different osteopaths during a course of treatment. Since qualifying, Peter has also worked part time at the British School of Osteopathy.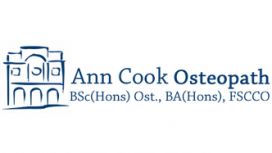 Ann Cook has many years experience working as an osteopath in Guildford, Surrey. She is a recognised and highly qualified practitioner of Cranial Osteopathy. She specialises in the treatment of

children as well as adults and uses a very gentle approach to osteopathic treatment in her practice. Ann Cook works both from Castle Street Clinic, in Guildford town centre and Seaford, East Sussex.