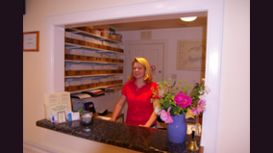 At Moray Osteopaths we aim to provide a comprehensive range of care to our Patients and our highly experienced Osteopaths are dedicated to providing only the highest quality treatment available to our

Patients. Moray Osteopaths are dedicated to getting their Patients back to full health in the quickest and gentlest way possible.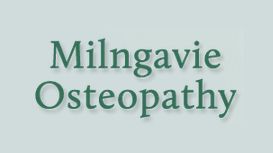 Kirsten Polson is delighted to now be based in Milngavie and to be able to provide a range of treatments, specifically tailored to each individual. Providing a range of treatments for Milngavie and

the surrounding area. Kirsten has over 20 years' experience helping people improve their health and well being through the range of osteopathic treatments that Kirsten offers. Kirsten prides herself on always doing her very best to make you as comfortable as possible.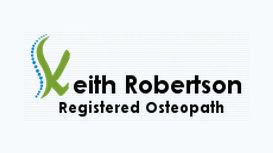 Are you wondering: "what is osteopathy, and how does it work"? Have you heard friends talking about it and want to know if it can work for you? It is a gentle, and often subtle, hands-on treatment

that helps to restore balance, ease tension and improve circulation.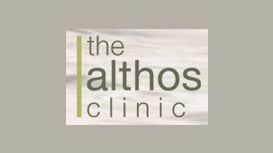 It is important to us that your visit is a positive experience because we believe in treating the whole person and as the first step towards the healing process starts as soon as you walk through our

door we have created an environment that is welcoming and relaxing.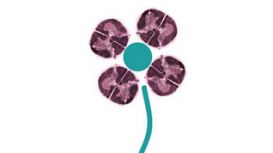 All our practitioners have achieved a recognised high standard of training through their qualifications, and are fully insured. They abide by the Code of Ethics of their professional bodies. This

means that you can be confident that you are receiving a high standard of care and that your privacy will be respected.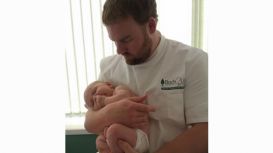 I give efficient, effective and above all a friendly service to everyone for the treatment of aches, pains and more complex problems. Working with you I will Assess, Plan and Implement a treatment

plan tailored to your specific needs. Together we will evaluate the effectiveness of the treatment and modify as necessary.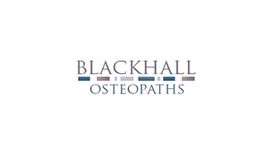 Daniel has been practicing Osteopathy at Napiers in Bristo Square, Edinburgh Osteopathic Surgery in Dalkeith Road as well as his own practice in Comely Bank. Osteopaths use touch and manipulation to

diagnose and treat problems caused by misalignments of the muscles, bones, joints, ligaments and connective tissue that make up the musculoskeletal system.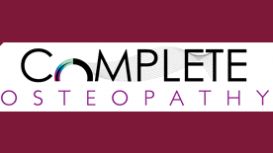 Osteopathy is a manual (hands on) therapeutic primary healthcare system. Using a mix of traditional, contemporary and specialised techniques, it can help manage short and long term aches and pain,

prevent recurrent problems and enhance the potential in everyone no matter their current level of health.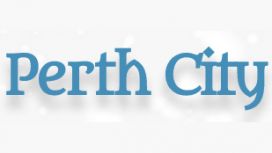 perth-city-osteopathy.com
Welcome to Perth City Osteopathy's site, where practitioner Siobhan Wilson has given lots of information about Osteopathy, what it is, the conditions that it can help and the costs. The Massage

Therapies that are offered are all unique in their styles and benefits. I offer Sports massage, Remedial massage, Aromatherapy massage and Swedish massage. More information about what may be best suited to your needs is given in full in the section, along with costs.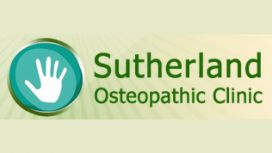 Deborah grew up in the nearby town of Forres and studied at the British College of Osteopathic Medicine in London where Deborah gained a Master's Degree in Osteopathy and a Diploma in Naturopathy.

After graduating, Deborah has been working in her hometown, and has now expanded her practice to the city of Inverness, at the Riverdale Centre.