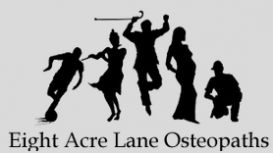 eightacrelaneosteopaths.co.uk
For back pain, neck pain, hip pain, knee pain, shoulder pain, ankle pain, rib pain, relaxing massage, sports massage, sciatica. We offer a caring and friendly approach, catering to people of all ages,

with aches, pains and stiffness in their muscles and joints. We set aside enough time for each patient/client to have a full exploration of their problem in a comfortable and calm environment. We listen to you and respect that you know you own body best.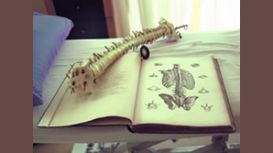 molfordhousesurgery.co.uk
Molford House Surgery, South Molton, is a well established Osteopathy and Alternative Therapies practice, dedicated to providing professional care with a personal touch. Molford House Surgery was

founded in 1993 by Rebecca Popplewell and has expanded to a team of five experienced practitioners. We treat many types of pain and illness and have experience of treating people of all ages, including babies and the elderly.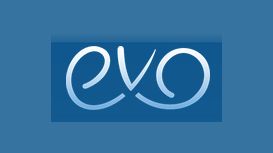 We offer the highest standards in diagnosis, osteopathic treatment and self-help advice to help you get back to your best. With the time to listen, our treatments will be adapted to best suit your

individual needs and lifestyle. We are passionate and experienced in treating a wide range of conditions.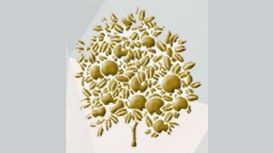 A sympathetic ear can be reassuring and bring a huge sense of relief, and at Marlborough House natural health clinic we know how important listening is to the healing process. That's why we offer you

a free twenty minutes to tell us about you and what's troubling you. We listen, and we ask questions. Then, when we have a true understanding of your problem, we'll give you our recommendations.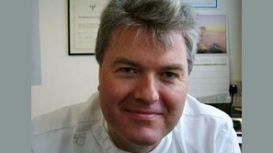 Established over 40 years ago, the practice is located in comfortable and relaxing purpose-built premises attached to the practitoner's home in a residential, and easily accessible, road one mile

south of Taunton town centre. Just 5 minutes from junction 25 of the M5, the clinic is easily reached from Bristol and Exeter, and even has a number of clients who drive down from London. There is ample free parking in the road outside the practice.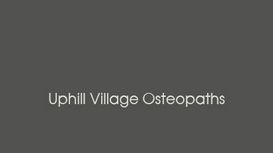 uphillvillageosteopaths.co.uk
Osteopathy is a manual medicine focusing on total body health by treating and strengthening the musculo-skeletal system. It is a whole body approach to healthcare. Osteopaths do not focus on the

'problem' but instead use manual techniques to balance the whole body, enhancing and promoting good health and wellbeing. Osteopathic philosophy is what sets it apart from other forms of physical therapy.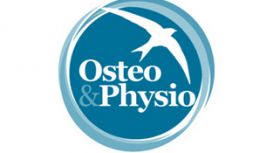 cullomptonosteopath.co.uk
The Cullompton Osteopathic Clinic specialises in the Osteopathic treatment of lower back pain, shoulder pain, neck pain and related headaches. The Cullompton Clinic was formed in the summer of 2009 by

Osteopath Jonathan Boxall. His vision was to provide effective, up to date Osteopathy, that drew on the very best traditions of the Osteopathic profession combined with the safety and certainty of current testing and treatment techniques.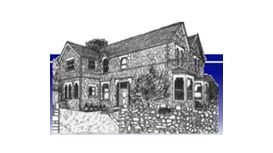 highgroveosteopathclinic.co.uk
We are a long-established practice situated at 26 Grove Road, Milton, Weston-super-Mare. BS228HE. This Osteopath clinic offers a high standard of professional care and treatment for all ages from

young children to the elderly. We treat a whole range of conditions and are registered and accredited with most of the major insurance companies.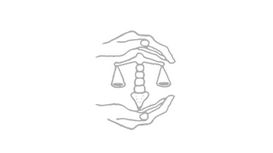 Here at Honiton Osteopathic and Cranial Osteopathy Centre we are the longest established practice in Devon and the West Country with specialists in a particularly gentle and useful development of

Osteopathy called Cranial Osteopathy; principals David and Rowan Douglas-Mort each have over 36yrs of clinical experience in these skills. Cranial Osteopathy does not use any heavy or forceful manipulative techniques, which enhances its safety.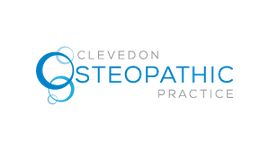 Welcome to Clevedon Osteopathic Practice, we provide a dedicated Osteopathic healthcare service for the Clevedon and North Somerset area. Established by husband and wife team James and Amy Horwood and

joined by Zac Beard, all who graduated from the British School of Osteopathy and are fully registered with the General Osteopathic Council and Institute of Osteopathy.