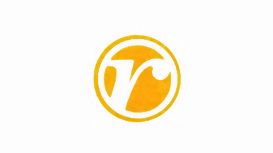 When you need the services of an osteopath in Aberdeen make sure you contact Rosemount Osteopathy. Established in Aberdeen in 1992, we have been located at our premises in Rosemount since 1997. Since

this time the clinic has grown to encompass a team of osteopaths and remedial massage therapists who have a wealth of experience in the field and are committed to offering an excellent service to each and every patient.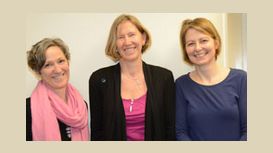 Whatever your reason for considering a complimentary approach to your healthcare, we are dedicated to helping you feel better. Our treatment rooms are bright, comfortable & always welcoming so. The

main therapies offered at present are Homeopathy, Osteopathy and Cranio-sacral therapy. We are actively seeking practitioners of other disciplines who would like to join us - in particular reflexology, massage & hypnotherapy.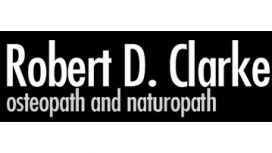 robertclarkeosteopath.co.uk
Robert is an osteopath and naturopath, he graduated from the British College of Naturopathy and Osteopathy in 1991. Since then he has worked in a busy practice in Huddersfield for 5 years, before

moving to Scotland in 1996 to set up the Good Health Centre.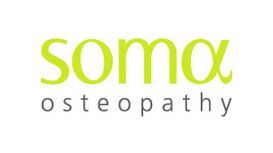 Soma Osteopathy based in Leith is an osteopathic inspired healthcare clinic. The name Soma comes from the ancient Greek meaning body, hence our core focus on physical well-being that in turn benefits

the whole person. We offer a professional service in a safe environment with a select group of practitioners. A small team allows for good communication between therapists, allowing the most appropriate treatment for each individual to be selected and assessed during the healing process.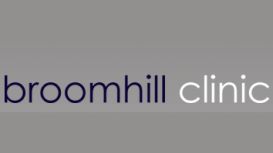 Robert, Catherine and Anne are all members of the General Osteopathic Council and provide the same legal commitments and standing as your local doctor. As one of our clients you are guaranteed total

confidentiality at all times. They all find their work interesting and enjoyable, regularly attending training courses and seminars to keep their skills and understanding up to date.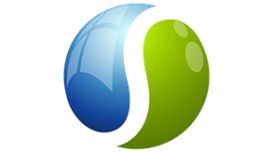 Established in 1997, we are a multi discipline clinic providing a range of treatments for back neck and joint pain for people of all ages. When you first my clinic l will spend some time asking you

questions and taking a detailed case history. You will be asked about the problems that you are experiencing at the moment, your general health, lifestyle and medical history. A thorough examination will then be carried out to help clarify the problem and determine how best to proceed.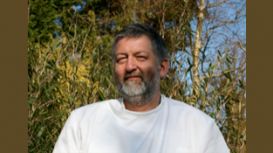 Donald Scott is a statutory registered osteopath and naturopath, registered by both the General Osteopathic Council (GOsC) and the General Council and Register of Naturopaths (GCRN). Working in

private practice takes up the majority of his professional time. He has had experience in osteopathic education, and as part of his ongoing continuous professional development he has obtained a Diploma in Educational Technology from Jordanhill College, Glasgow.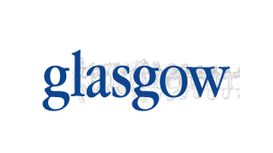 Between the three clinics we currently treat approximately 200 osteopathic patients per week. These patients will range from young babies to those of a great age. Complaints will include back, knee,

shoulder, neck & head pain, much as you would expect an osteopath to treat. We also treat babies who cannot suckle, do not sleep well, and suffer from colic or glue ear, as well as a range of problems in older children.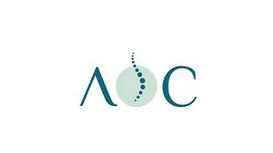 Your health and well being is our priority, and we go to utmost efforts to make sure you are in the safest, most caring hands. We believe that for a treatment to be successful, we must give much more

than just treatment: through education and support, future pains and injuries will be prevented.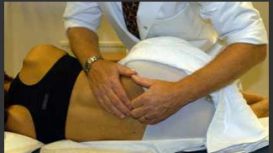 Osteopathy involves the diagnosis and treatment of the joints, muscles, ligaments and connective tissue of the body. Osteopaths believe that the structure of the body affects the way the body

functions and vice versa. Utilising a highly developed sense of touch, they treat holistically to facilitate recovery by allowing the body to heal itself. Osteopaths use a range of techniques including the moving, stretching and massaging of muscles and joints but they do not use drugs or surgery.