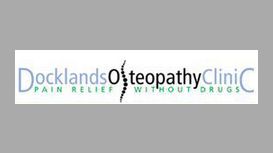 docklandsosteopathyclinic.co.uk
Our osteopathy clinic in Docklands, Canary Wharf E14 is well-established and offers the highest standards of service and effective treatments for drug free pain relief. Our osteopathy specialists can

help with back pain, neck pain, sciatica and trapped nerves, muscle and joint pain, frozen shoulders, arthiritic pain and stiffness, infantile colic to name just a few conditions that our osteopaths have helped with in the past few months.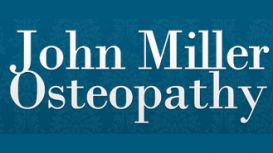 johnmillerosteopathy.co.uk
Osteopathy aims to treat not just the pain but the patient as a whole by improving the function of the body, influencing the structural components - bones, muscles, joints and ligaments, and by

encouraging the flow of blood and lymphatics, facilitating the body to heal iteslf using its own built in mechanisms. It can be helpful for people of all ages and all physiques.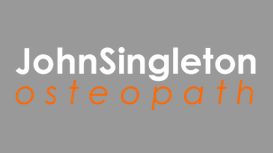 Osteopathy is a system and philosophy of healthcare that emerged separate from traditional (allopathic) medical practice about a century ago. It places emphasis on working via the neuromusculoskeletal

system to relieve patient symptoms and enhance a patient's ability to move with ease.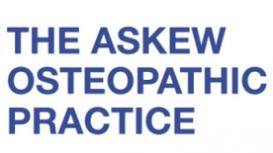 askewosteopathicpractice.com
We are a friendly osteopathic practice located in Shepherds Bush, W12, West London. We are near the Starch Green Post Office and The Eagle Pub, where the Askew Road meets the Goldhawk Road. We are

also close to Hammersmith, Fulham, Barnes, Putney, Chiswick, Acton, Notting Hill and Kensington.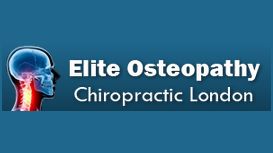 eliteosteopathy-chiropracticlondon.co.uk
Elite Osteopathy Chiropractic London, run by Osteopathic Physician Gugan Hair BOst (Hons) GradIOSH. We provide quality treatment, rehabilitation and advice for musculoskeletal complaints and disorders

with registered clinic in Central London and Parkfield Medical Centre UK.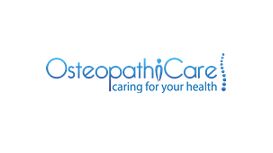 At OsteopathiCare all of our patients' are important to us and we find out why the symptoms have developed. We listen to our patients' combined with good clinical diagnosis, safe treatment and advice

to reduce symptoms and improve health. Should you require any advice or have any questions, please call Usha who will take the time to give you the best possible advice about your specific problem and answer any questions you may have.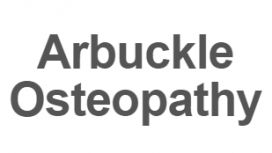 Arbuckle Osteopathy was established in 2008 in Kings Cross and moved to Holborn at the end of 2009. Gilly qualified from the British School of Ostoepathy in 2008 and is interested in sport and dance

related injuries. Abdominis and walking habits is published online [.doc] by the British Association of Osteopaths. The subject deals with the second most given reason for absenteeism in the workplace: back pain.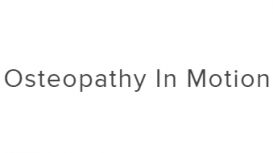 Osteopathy in Motion is conveniently located within Fitness First, near Saint Paul's. Lewis treats all kinds of patients, from the young to the elderly, office workers and athletes, helping with a

wide variety of complaints. Lewis uses the latest functional assessment techniques, to better understand your problems, in the context of your life and activities. He uses a range of techniques to provide safe and effective treatment.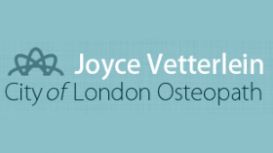 cityoflondonosteopath.com
Throughout her working life, Joyce has been involved in teaching osteopathy and designing courses, both in the UK and the USA. She set up the postgraduate department at the European School of

Osteopathy, and was responsible for the first MSc course in osteopathy. She is currently tutoring undergraduates.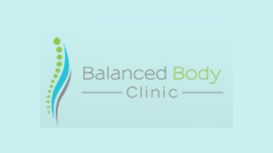 MJM Osteopathy, at The Light Centre Moorgate, is the practice of Moira Mulvey, Registered Osteopath, Naturopath & Pilates Instructor. My aim for the practice is to introduce a holistic approach to the

treatment of your symptoms, as well as promoting a calm and stress free environment. My philosophy is to allow patients time to explain their symptoms thoroughly and provide them with a clear diagnosis. From this I formulate a personalised treatment plan for your specific health care needs.