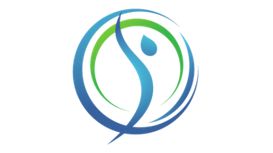 optimalhealthosteopathy.co.uk
Optimal Health Osteopathy was created by two Osteopaths with the same vision to have an approachable and friendly community based clinic with a second-to-none standard of care for patients. We take

the time to address your concerns and put you at ease with our thorough clinical examination and full explanation of our findings and diagnosis, providing the most appropriate and effective treatment or referring you for further investigations as necessary.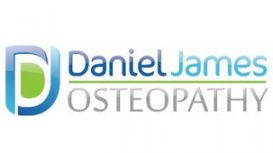 danieljamesosteopathy.co.uk
Daniel graduated from the British College of Osteopathic Medicine in London with a Masters in Osteopathy and a Diploma in Naturopathy. Since qualifying Daniel has completed courses in Dry Needling and

a FA Course in First Aid for Sport. Daniel has experience treating a wide range of patients and conditions including back pain, neck pain, joint pain and muscle spasm. He also has keen interest in sports injuries and rehabilitation.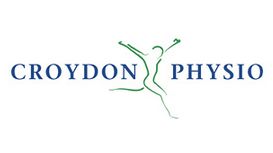 Commonwealth Games Update: August 2014 - Tim is the Lead Physio based at Scotstoun Stadium in Glasgow. We have four athletes competing! GOOD Luck to them all! At Croydon Physiotherapy Clinic, based at

Addington Palace, you can get the highest quality treatment from our team of physiotherapists and osteopath. You do not have to have a sports injury to come to the clinic, as many people come with general injuries or back pain. We are treating lots of normal people with normal back pains.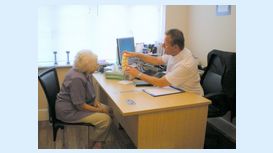 Osteopathy focuses on the body's bones, joints, muscles, nerves and internal organs and how they interact with one another. An osteopathic diagnosis is made by taking a comprehensive history of the

complaint and other relevant details, observation of the body's movement, muscle tone and posture. The osteopath uses their highly developed sense of touch (palpation) to assess the affected areas. Some special medical tests may also be performed.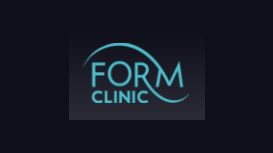 Our two clinics are in the heart of London, covering the areas of Soho, Mayfair, Marylebone and Paddington. Our patients come from all walks of life, from elite level athletes to the smallest of

babies.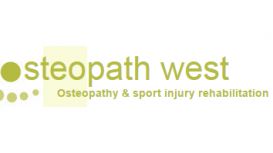 Lisa specialises in Osteopathy and sport rehabiliation. She operates in the West London area, including Osteopath Ealing, which is close to Chiswick and Acton, so is a convenient location for anyone

looking for an Osteopath in Acton or Osteopath in Chiswick. Her osteopathic training enables her to assess and treat minor sport injuries, whilst her degree in sport injury rehabilitation extends these skills to offer musculoskeletal management of your specific sport related injuries.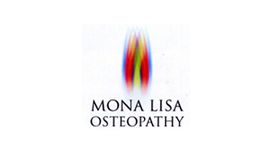 At Mona Lisa Osteopathy we provide osteopathic care in a professional, friendly, tranquil and beautiful multidisciplinary practice. The clinic is easily accessible for clients based around North

London and the Hertfordshire area. The clinic provides disabled access and there is free parking nearby.