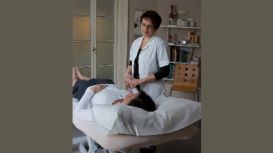 elycomplementaryhealthcentre.co.uk
We aim to provide you with the highest possible standard of healthcare, in the most pertinent and effective manner for you. As a recognised centre of excellence using complementary and orthodox

skills, your health is our priority. We actually want you to visit us as rarely as possible and we want YOU to be in charge of your wellbeing. We firmly believe that there is an answer to most people's problems.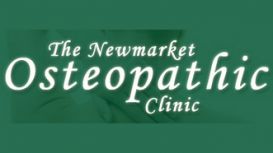 Having graduated from The British School of Osteopathy in 1979, I opened my first practice in Saffron Walden in 1980. Four years later, I opened a second one in Newmarket and ran the two until 1998

when the Saffron Walden practice was sold. Since then, I have worked full time in Newmarket and intend to do so for years to come!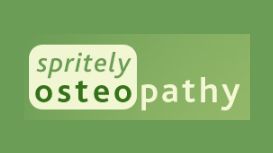 Based at the Innovation Centre on the Science Park in Milton Cambridge our service treats and manages a variety of problems. Our highly-skilled observation and hands-on approach aims to get you

feeling and being back to your best. You can also find us on Google+.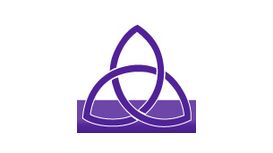 My approach promotes health and well-being of the body and mind. I use my skills in Osteopathy to support patients through their healing process in the best possible way for them. I use both cranial

and structural approaches to treat a range of conditions as well as Western acupuncture in the management of acute conditions. When emotional factors like stress, anxiety and depression are the predominant causes of ill health Biodynamic Massage is a useful way of addressing these difficulties.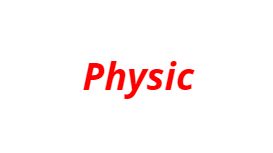 Physic: A leading Cambridge Complementary Medical Practice that has been solving health problems since 1984. We are now centred in north Cambridge and specialise in Osteopathy and Sports Massage. Let

our qualified Osteopathy and Sports Massage practitioners help with your acute or chronic back issues. Many of the daily aches and pains and some more serious medical issues can have mechanical or soft tissue causes.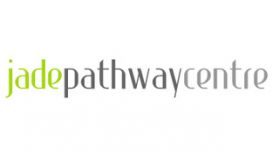 The centre provides a calm, accessible place for people to talk in confidence and receive treatment from experienced practitioners. We are committed to treating each person as a unique individual and

work with respect and compassion. Our aim is to facilitate a return to health and balance and to encourage the realisation of a person's full potential.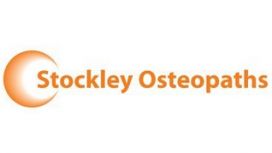 Osteopathy is able to aid healing, encourage healthly tissues and reduce pain levels cross the whole body from babies to the elderly. Osteopathy is non-invasive and can treat a wide variety of

conditions. It uses manual techniques in the movement of joints and tissues to resolve temporary problems or maintain chronic problems at a manageable level.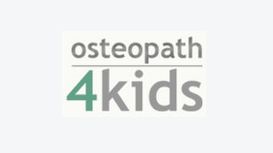 We successfully combine Osteopathy, Cranial Osteopathy, Nutrition and Complementary Therapies to give the patient a wholly individual healthcare and treatment strategy. We are a team of three

Experienced Registered Osteopaths in Cambridge, established since July 1993. 21 years ago!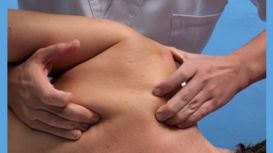 With our expertise in a wide range of therapies under one roof, we are able to offer targeted help to our patients, whatever their needs. Our practitioners share expertise and work together for the

benefit of every patient who attends the Coach House Clinic.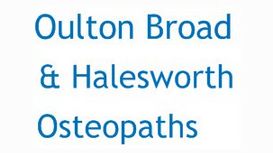 The clinics aim to provide fast relief from muscular, joint, tendon, ligament or nervous pain whether it is acute or chronic. We practice osteopathic medicine, naturopathic medicine, acupuncture or a

combination of all three in one treatment. This ensures faster symptom recovery from minor strains and sprains as well as sports injuries, post-surgical pain or arthritis anywhere in the body.