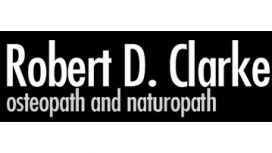 robertclarkeosteopath.co.uk
Robert is an osteopath and naturopath, he graduated from the British College of Naturopathy and Osteopathy in 1991. Since then he has worked in a busy practice in Huddersfield for 5 years, before

moving to Scotland in 1996 to set up the Good Health Centre.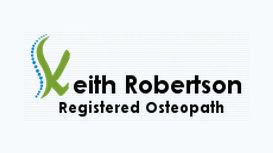 Are you wondering: "what is osteopathy, and how does it work"? Have you heard friends talking about it and want to know if it can work for you? It is a gentle, and often subtle, hands-on treatment

that helps to restore balance, ease tension and improve circulation.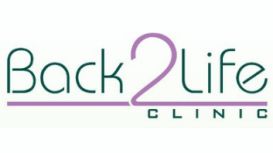 Back2Life Clinics Ltd is an established Osteopathic, sports injury and rehabilitation clinic, serving the Forth Valley community since 2004. We provide a friendly, effective and regulated healthcare

service dedicated to the highest standards of care and professionalism. We offer fast and long-lasting relief from pain; discomfort and debilitation, and strive to offer our patients appointments within 24 hours of your enquiry.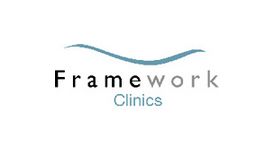 Framework Clinics is owned and run by Morag Fraser and Andrew Patterson and has been established since 2000. Framework offers both physiotherapy and osteopathy and the two disciplines work very well

together and the current team has a wide spectrum of expertise and experience. We also retain the services of Dr Jane Dunbar, who is the first doctor to qualify in the speciality of Sports & Exercise Medicine.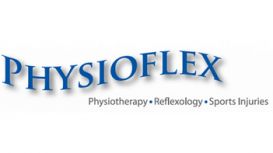 Physioflex is a locally run private clinic located in West Lothian with clinics in both Livingston and Bathgate. Using our expert knowledge and variety of treatment techniques we can provide a

personalised solution to your problem. A key component of your treatment at Physioflex is addressing the underlying cause of your pain and preventing future injury. We aim to alleviate your symptoms to allow you to get back to normal living as quickly as possible.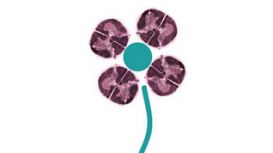 All our practitioners have achieved a recognised high standard of training through their qualifications, and are fully insured. They abide by the Code of Ethics of their professional bodies. This

means that you can be confident that you are receiving a high standard of care and that your privacy will be respected.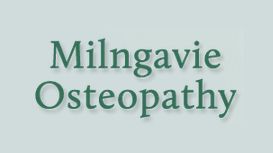 Kirsten Polson is delighted to now be based in Milngavie and to be able to provide a range of treatments, specifically tailored to each individual. Providing a range of treatments for Milngavie and

the surrounding area. Kirsten has over 20 years' experience helping people improve their health and well being through the range of osteopathic treatments that Kirsten offers. Kirsten prides herself on always doing her very best to make you as comfortable as possible.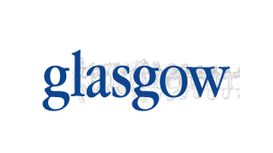 Between the three clinics we currently treat approximately 200 osteopathic patients per week. These patients will range from young babies to those of a great age. Complaints will include back, knee,

shoulder, neck & head pain, much as you would expect an osteopath to treat. We also treat babies who cannot suckle, do not sleep well, and suffer from colic or glue ear, as well as a range of problems in older children.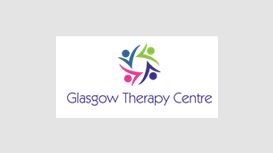 As an Osteopath my aim is to ease the pain associated the loss of function of the joint on a long term basis and to allow you to get on with your life. I explain why I think the problem has occurred,

what is causing the problem, and, along with treatment, suggest ways to speed recovery and prevent reoccurrence.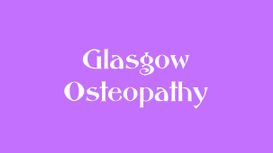 Aches and pains are there for a reason and are signs that your body isn't working correctly. Injuries, bad posture and unnecessary tension are acquired as we go through life. The body tries to heal

the problems, but if the strain is too great to heal fully, it then compensates. Gradually these injuries build up until the body is no longer able to compensate. This is when symptoms such as stiffness or pain develop.