Christine's Practice has been established in Ealing and Hanwell since 1991. We have been looking after patients of all ages, often treating several generations of the same family and an extended

network of their friends, neighbours and work colleagues. The majority of our patients over the past 20 years have come to us by personal recommendation from people who have been helped by treatment they have received here.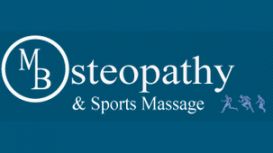 Mark Bussetti has been involved in the Health and Fitness Industry for over 20 years and practised as a Sports Therapist for 14 years prior to becoming an Osteopath. Qualifications include a Masters

in Osteopathy; BA Hons in Sports Studies; Sports Therapy and Sports Massage qualifications. Mark continues to teach anatomy and sports related courses in addition to being a therapist.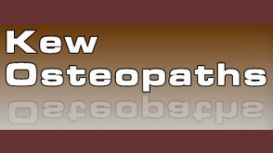 Please telephone us to find out the type of conditions we treat or any other enquiries you may have. We will be pleased to talk to you at length. It is sometimes difficult to know whether going to see

an osteopath is the correct way forward and we are more than happy to give you that advice over the telephone.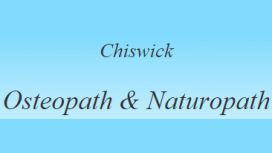 The Chiswick osteopath and naturopath is a holistic based practitioner with over 19 years of experience. With such experience he has built up a wealth of knowledge and skills to successfully treat

every thing from simple cases to the more complicated difficult cases which have not been resolved elsewhere. All age groups are treated from newborns to post retirement ages.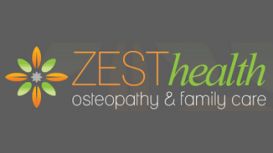 west-london-osteopathy.com
As Osteopathy deals with the relationship between the structure of the body, its functionality, its connection with muscle, soft tissue and organs, so Our Vision at Zest is all about

interconnectivity. Instead of labelling and isolating a single body part as problematic we aim to understand the deeper underlying issues that brought about the initial imbalance and treat all of these issues using a multi-disciplinary approach. Our Ethos is to enable you to find your own natural inner balance.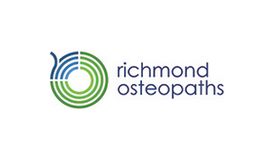 At Richmond Osteopaths we have carefully assembled a friendly and approachable team who are passionate about Osteopathy, Physiotherapy and Sports Therapy. All our practitioners have been qualified at

the best London universities and have years of experience in our field of interest. Through time we have developed networks with doctors and other suitable health professionals to ensure that you receive the best possible care.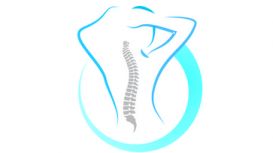 londonosteopathiccare.com
London Osteopathic Care (LOC) has been known for pain relief treatments since 2008. LOC uses structural, cranial and classical osteopathy, acupuncture, ultra sound therapy and Pilates to ease pain and

maintain a pain free lifestyle. Here at LOC we have registered and highly qualified Osteopaths and Homeopath to bring you back to health! LOC delivers first class treatment, catering for the whole body, while addressing the cause of the problem. Whether it's an old or new injury- we can help you.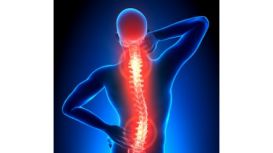 Dr Andrew Greenland has provided a practical fusion of traditional and alternative medicine providing the back bone of health vigour and performance for people from all walks of life. He is my first

port of call for any health issues and I am always happy to refer my clients to his practice.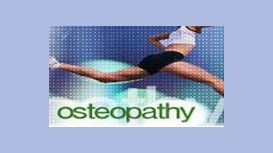 Osteopathy is an established system of diagnosis and treatment, which lays its main emphasis on the structural integrity of the body. An osteopath's job is to diagnose and treat faults that occur in

the mechanical function of the musculo-skeletal system. These faults may occur due to injury, illness, stress, incorrect posture and many other varied factors.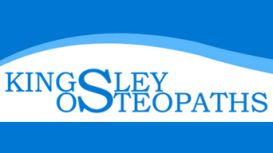 The Kingsley Osteopathic Clinic was founded in 1992 by Satpal S. Bansal and has been serving Hounslow and the surrounding areas for over 20 years. Satpal graduated from the British School of

Osteopathy in 1989, Europe's largest osteopathic teaching establishment and has returned to the school teaching as a senior tutor in the outpatient clinic for over 20 years. Satpal also is the in house osteopath for the London Borough of Hounslow looking after the staff of the council.