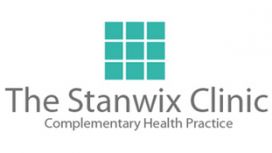 Adam has been an Osteopath for over 20 years. He is registered with The General Osteopathic Council. He graduated from The British School of Osteopathy in 1989 and set up practice in Penrith. In 2006

he took over an existing osteopathic practice in Carlisle and re-launched it as The Stanwix Clinic. In response to demand from patients he started offering Sports Massage a number of years ago. Jane has been practicing Acupuncture since 1997.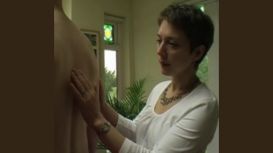 the-osteopathic-centre.co.uk
Find out more about our experienced practitioners, who are registered with the General Osteopathic Council and who specialise in back pain. We have included some testimonials on the site and our

current prices. When you visit the Osteopathic Centre your treatment plan and diagnosis will be discussed with you. Treatment is always tailored to your individual requirements.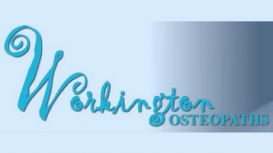 Barry Jackson D.O. (graduated 1988) completed a 4 year full time diploma courses at the British School of Osteopathy and established the practice, the first in West Cumbria, in October 1989. Barry has

26 years experience treating people of all ages with a wide variety of problems. It is also rewarding to play a part in maintaining a person's physical health and encouraging people to take an active role in keeping themselves well.'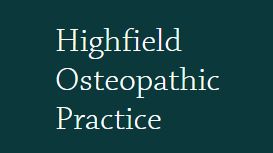 When you come to see us we take a case history first of all. We ask you the story behind the symptoms, how they developed, whether they came on recently or a long time ago and what makes them better

or worse. We also need to know about your present state of health and your past medical history. We then usually ask you to change down to your underwear. You're welcome to bring a friend along if you would feel more comfortable.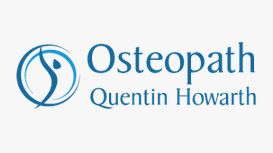 quentinhowarthosteopath.co.uk
Back pain, neck pain, and repetitive strain can originate from a variety of sources. It's almost always possible to treat it with osteopathy. Find out more about how Mr Quentin Howarth can help you to

recover from back and neck pain or repetitive strain.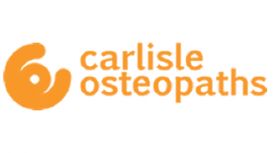 After 6 great years in Cumbria, we are off to start a new adventure down south, closer to family. We would like to take a moment to thank all our lovely patients for supporting Carlisle Osteopaths

over the last 4 years. Throughout this time we have been overwhelmed by your kind words and encouragement and we will be taking a large volume of learned experience back with us, in addition to a small amount of cumbrian dialect!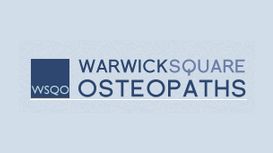 Warwick Square Osteopathic Practice, based in Carlisle, has seven Osteopaths registered with the General Osteopathic Council. The GOsC was set up by Act of Parliament in 1993 and exists to protect the

public by maintaining standards of education and practise. To improve our practice and keep ourselves up to date, we share knowledge, experience with osteopaths in other practices and organisations.