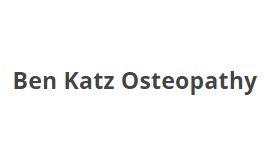 The basic idea of osteopathy is that the way things work mechanically in the body affects how they function. Osteopaths are experts at finding any tensions and mis-alignments that might compromise our

health and wellbeing. They are highly skilled at correcting these mechanical problems so that our bodies can get on with doing everything they need to in order to look after themselves.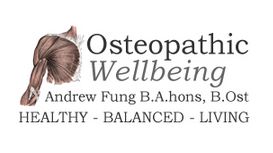 Osteopathy is hands-on medicine that works to uncover and relieve the sources of musculo-skeletal pain and restore balance to the body. We help you to understand why you are in pain and how to take an

active role in your recovery and rehabilitation. Whether you're suffering from back pain, neck problems, stiff shoulders, limb pain, sports injuries, pre and post pregnancy aches or need a tune-up for your body, at Osteopathic Wellbeing we can offer you effective help.
---
Show businesses near Dalston