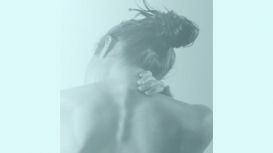 prestatynosteopathyclinic.co.uk
Before we start to treat you, we will make a full medical assessment. We take time to listen to you and ask questions to make sure we understand your medical history and your day-to-day routine. We'll

ask you about things like diet, exercise and what is happening in your life, as these may give clues to help our diagnosis. We may feel your pulse and check your reflexes. We may also take your blood pressure and refer you for clinical tests, such as x-rays, if we think you need them.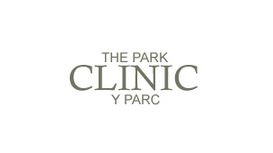 We have a wealth of experience in the treatment of a wide range of health problems. One only has to look at the breadth of experience our therapists have to realize the Park Clinic is the first place

to visit if considering complementary treatments. The Park Clinic initially started in 1989 and has grown over the last 17 years into one of the largest osteopathic and acupuncture clinics in the North West.