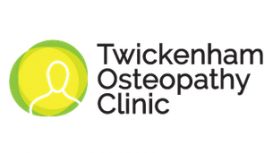 If you have had back, neck or joint pain for a short time then hands-on treatment can be very effective. Treatment consists of gentle osteopathic techniques such as massage, articulation and,

importantly, information and advice about your pain; with the aim of getting you fit and pain-free as quickly as possible.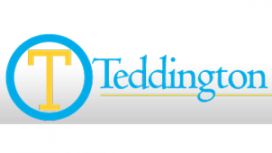 teddingtonosteopaths.co.uk
Stuart Walker (Registered Osteopath) took over the practice in Stanley Road, Teddington from Janet Bell in 2012 and is also currently a tutor at the British School Of Osteopathy in London. When I was

training I thought it would be treating elite sports people, however, my favourite part of the job is being able to meet and build relationships with all manner of folk from all walks of life. I feel very privileged to be able to get to know them and, hopefully, make a difference to their lives.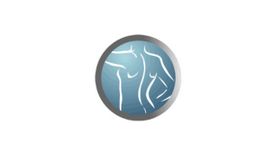 twickenhamosteopaths.co.uk
Twickenham Osteopaths offers safe, gentle, hands-on treatment for a wide range of conditions, enabling you to recover more rapidly from injuries, relieve pain and restore mobility. With four

experienced practitioners, each with a different speciality, we offer a complete range of Osteopathic treatments for a broad range of symptoms and conditions.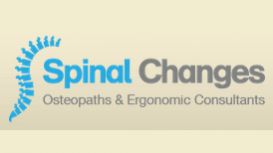 Many patients come to see us who suffer with back pain but one in particular sticks out in my mind - Sarah. As I was examining her my instincts told me something was not right. Having examined her

thoroughly by using generic osteopathic as well as our own techniques I was certain that she had Kidney disease and as such referred her to A & E.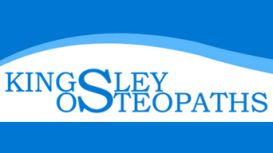 The Kingsley Osteopathic Clinic was founded in 1992 by Satpal S. Bansal and has been serving Hounslow and the surrounding areas for over 20 years. Satpal graduated from the British School of

Osteopathy in 1989, Europe's largest osteopathic teaching establishment and has returned to the school teaching as a senior tutor in the outpatient clinic for over 20 years. Satpal also is the in house osteopath for the London Borough of Hounslow looking after the staff of the council.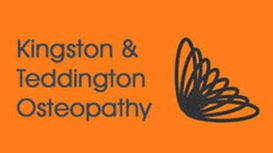 Kingston & Teddington Osteopathy was established in 2000. Carragh McAree the principal osteopath and her associates Mark OrKamFat, Lucy Moore, Colette Tirimo and Anna Strong are all General

Osteopathic Council registered with proven high standards of clinical competence. We express ourselves with the physical body and with today's pressures the strain can begin to show with aches and pains.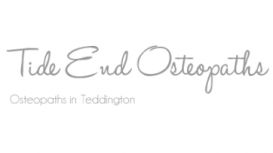 Osteopathy is a natural health care system of diagnosis and treatment for a wide range of medical conditions. It works with the structure and function of the body and is based on the principle that

the well-being of an individual depends on the skeleton, muscles, ligaments and connective tissues functioning smoothly together. To an osteopath, for your body to work well, its structure must also work well.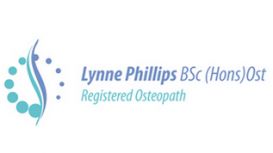 Lynne trained at the British School of Osteopathy where she is now a clinic tutor, and has been in practice for over 10 years. Working closely and studying with their highly experienced

physiotherapists, clinical psychologist and other complementary therapists, keeps us up to date with the latest research and developments in our fields. We meet regularly to pool our knowledge and skills for the benefit of our patients, referring within and outside the practice when appropriate.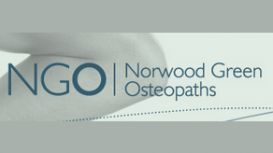 norwoodgreenosteopaths.co.uk
Norwood Green Osteopaths primary healthcare providers specialising in musculoskeletal conditions (joints and muscles) in the heart of Norwood Green Village. We provide safe, effective affordable

treatment for patients from all walks of life, whether it be pregnant ladies to elderly patients, we can provide relief for all.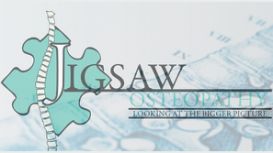 Arjun has treated a broad spectrum of patients within different clinics; ranging from Sports clinics to expecting mothers, Paediatric clinics, HIV wards at the Royal free hospital and Acute/chronic

patients in general clinics. He enjoys meeting and treating patients from all different walks of life no matter how challenging the complaint.