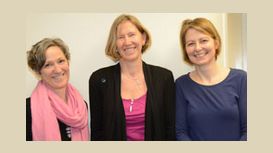 Whatever your reason for considering a complimentary approach to your healthcare, we are dedicated to helping you feel better. Our treatment rooms are bright, comfortable & always welcoming so. The

main therapies offered at present are Homeopathy, Osteopathy and Cranio-sacral therapy. We are actively seeking practitioners of other disciplines who would like to join us - in particular reflexology, massage & hypnotherapy.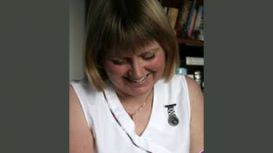 I am Seonaid McLeod and I qualified in 1989 from The British School of Osteopathy in London. I spent the next 18 months doing locums and working as an assistant in an osteopathic practice in Edinburgh

to gain experience of running a practice. In Kirkcaldy I work from Tolbooth House, which is a multi therapy centre where you can also find Chiropody, Homoeopathy, Acupuncture, Hypnotherapy, Remedial Massage, Dietetics, Reflexology and Reiki.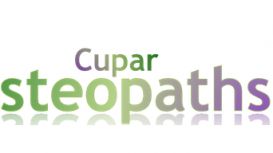 Please use this site to find out more about Osteopathy, more about our practice and what to expect when you arrive for your consultation. Feedback from our clients has shown that by reading this in

advance has helped them greatly when arriving in a new environment and discussing your treatment.