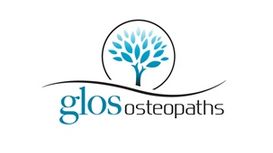 osteopathgloucester.co.uk
Osteopathy is a primary care profession, focusing on the diagnosis, treatment, prevention and rehabilitation of musculoskeletal disorders, and the effects of these conditions on patients' general

health. Using many of the diagnostic procedures applied in conventional medical assessment, Osteopaths seek to restore the optimal functioning of the body, where possible without the use of drugs or surgery.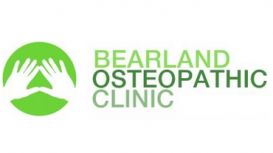 Bearland Clinic in Gloucester is now closed. Lucy Carden is currently working at Cheltenham Holistic Health Centre. In November 2013 Lucy will be going back on to Maternity Leave. Whilst Lucy is on

leave, she recommends that her clients see the other osteopaths at Cheltenham Holistic Health Centre, www.chhc.co.uk.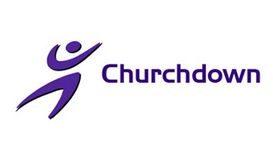 churchdownosteopaths.co.uk
Osteopathy is a healing art which involves the diagnosis and treatment of structural and mechanical dysfunctions of the body. Osteopathy recognizes that the body is an instrinsically self-healing,

self-regulating and self-correcting organism. Osteopaths believe that physical imbalances and strains can impair the ability of the body to maintain itself in a state of health.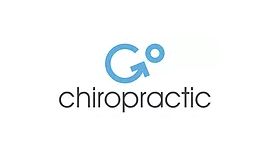 In Pain? Want Relief? Vanessa Osicki has over 22 years experience in successfully diagnosing, treating and helping prevention of spine, nerve, muscle, joint, posture problems. Furthermore, she can

teach you ways to stop recreating the problem so You Get Well and Stay Well for life. She specialises in finding and fixing the underlying cause, so you can get your life back. Expert in correction and relief from back pain, neck, shoulder & hand, sciatica; headaches; sports injuries; poor posture.
---
Show businesses near Gloucester