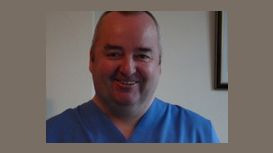 Our methods are 100 percent natural and are based on years of osteophathic training and experience. We aim to help the patient by restoring balance to the body's natural structure and function. If

balance is restored then the body's own natural healing mechanisms will restore health to the patient.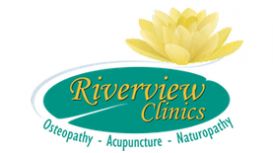 Riverview Clinics was started in 2000 by Michael Mew, initially in Gravesend and then in 2004 expanded to include a clinic in Gillingham. Both clinics are within easy reach of the A2/M2, M20, M25 and

serve North Kent and the Medways Towns. Each is easily accessible and has ample parking facilities.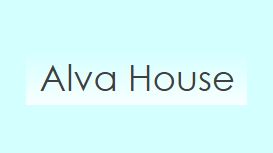 Matthew Peters qualified from the European School of Osteopathy in 1990. He gained experience treating in private practices throughout Britain and France. Matthew established three practices in Kent

but eventually focussed on the Alva House clinic from where he practises exclusively and consistently since 1993. Matthew was inspired to become an Osteopath by his Grandfather, Frank Martin Peters who himself qualified at the age of 65.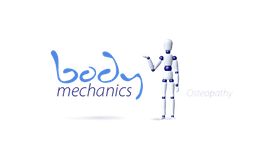 Jas started her further education at The University of Leeds where she gained a BSc in human physiology. She continued her studies into human anatomy and physiology and read for a degree in

Osteopathic Medicine at The British College of Osteopathic Medicine, regarded as one of the worlds best specialist osteopathic institutions.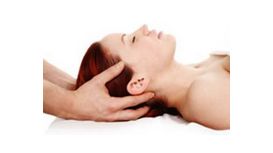 Although osteopaths treat many conditions, most people think of us as 'back specialists'. Back pain is what many osteopaths treat a lot of the time. Osteopathic treatment does not target symptoms only

but treats the parts of the body that have caused the symptoms. Osteopaths have a holistic approach and believe that your whole body will work well if your body is in good structural balance.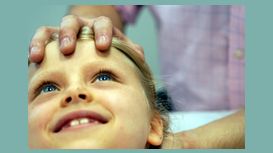 Gravesend Osteopathic Practice's primary aim is to provide the highest standard of care possible by treating each person as an individual, tailoring treatment to you and your needs. We want to see you

out of pain and back to leading your normal active life as quickly as possible. All of our Osteopaths are registered with the General Osteopathic Council (GOsC), this is a legal requirement.