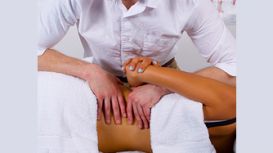 thebetterhealthclinic.com
Here at The Better Health Clinic we aim to provide the best possible healthcare for our patients. We offer bespoke, personalised treatments to suit your needs. We believe in patient centred healthcare

and constantly strive to deliver the best possible service. All of our practitioners are adept at musculoskeletal assessment, diagnosis and treatment and as such, are best placed to help you through your pain. Please feel free to browse the site to see the services we provide.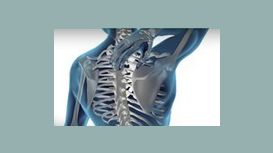 beaconsfieldosteopathy.co.uk
Osteopathy works with the body, aiming to restore it to a state of balance through touch, gentle physical manipulation and stretching of the muscles, ligaments and joints. Enhancing the blood and

nerve supply to body tissues enables the body's own healing mechanisms to aid recovery from injury and promote health.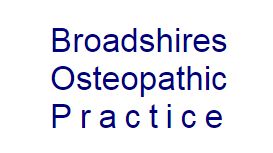 Lorna is a registered Osteopath and fully qualified Pilates Matwork Instructor bringing together both approaches during treatment. Lorna is particularly interested in shoulder conditions arising from

the back of neck and is trained in the Neil-Asher technique for frozen shoulder. She is a graduate of the College of Osteopaths in London and has been visiting lecturer at various UK higher education establishments and has lectured in Norway and Japan.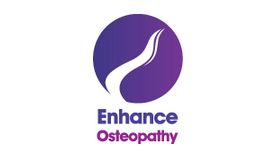 In order to achieve maximum pain relief, whether it being mentally, emotionally or physically, it is imperative that each patient receives the highest level of care no matter what! After treating a

wide range of patients as an Osteopath, I found one gentleman's case has stayed with me for years.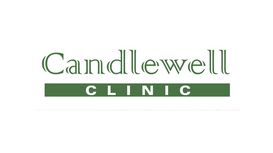 Sue has been practicing osteopathy and cranial osteopathy for over 25 years. She studied at the British School of Osteopathy and qualified in 1987. She has worked at the Osteopathic Centre for

Children and has taught at both undergraduate and postgraduate levels at the (BSO) and at undergraduate level at the British College of Osteopathic Medicine. She has an MSc in Osteopathy including a thesis on the benefits Osteopathy can have on learning difficulties about which she feels passionately.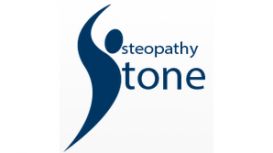 Having completed my 4 year degree at the British School of Osteopathy I am registered with the General Osteopathic Council (GOsC). I am also a member of the Institute of Osteopathy (iO). During my

training I worked within specialist clinics such as Expectant Mothers Clinic and Manna Clinic (a clinic specialising in treating the homeless) whilst treating a wide range of musculoskeletal problems and patients from young through to old age.