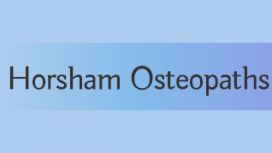 We very much believe in traditional, classical osteopathy and the hands on approach to patient care. It is the treatment and integration of all the body parts to each other that can lead to a

longer-term resolution of symptoms. Alexander qualified in 1989 and initially practiced in Brighton and London before setting up Horsham Osteopaths with Henry Lee in 1992. They originally worked in Piries Place, Horsham, before establishing The New Street Clinic in 1999.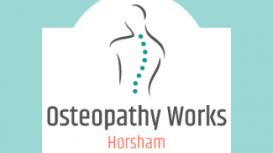 osteopathyworkshorsham.co.uk
Osteopathy is a form of physical therapy designed to give relief to the body's mechanical or structural abnormalities. Newborns to the elderly can benefit from an Osteopath's treatment. Treatment can

range from soft tissue massage to manipulation to the very gentle cranial osteopathic techniques.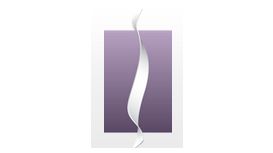 The Institute of Classical Osteopathy (ICO) is an independent organisation of osteopaths, practitioners and students with an interest in the Principles and Practice of Classical Osteopathy. Current

membership stands at 78 UK members and 112 overseas members from 18 countries including Belgium, Canada, Japan, Spain, Italy and Sweden. The ICO (originally called The Institute of Applied Technique) was established in 1956 by the late John Wernham and T.E.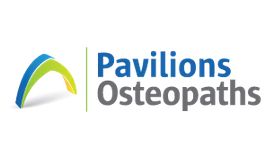 Whilst at college, Mark gained valuable experience in various aspects of osteopathic treatment such as spinal and soft tissue manipulation, rehabilitation, classical osteopathy and cranial osteopathy.

After qualifying, Mark was fortunate to work and learn with some of the leading Osteopaths in the UK, thereby further enhancing his skills in both structural and cranial osteopathy as well as clinical pilates based rehabilitation.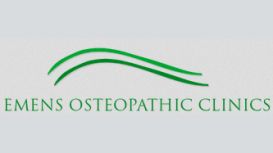 Are you healthy? Without your health you can not fully enjoy life. Your happiness depends on the fitness of your body and mind. It is important, therefore to adopt the principles of prevention to

maintain the optimum performance of your body and mind. Nick trained at the British School of Osteopathy in London. As a registered Osteopath, Nick is a registered member of the General Osteopathic Council (GOsC).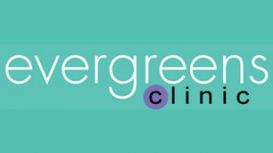 All our practitioners are professionally qualified and treatments are carried out in a caring, relaxed and professional manner. We believe that true health is not just the absence of pain but the

feeling of vitality and sense of well-being that enables you to live your life to the full. We work with each client to improve the quality of life either through working with an individual practitioner or working through a combined approach.