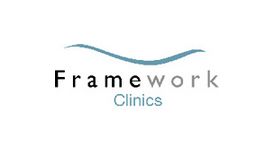 Framework Clinics is owned and run by Morag Fraser and Andrew Patterson and has been established since 2000. Framework offers both physiotherapy and osteopathy and the two disciplines work very well

together and the current team has a wide spectrum of expertise and experience. We also retain the services of Dr Jane Dunbar, who is the first doctor to qualify in the speciality of Sports & Exercise Medicine.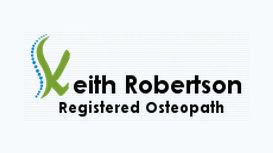 Are you wondering: "what is osteopathy, and how does it work"? Have you heard friends talking about it and want to know if it can work for you? It is a gentle, and often subtle, hands-on treatment

that helps to restore balance, ease tension and improve circulation.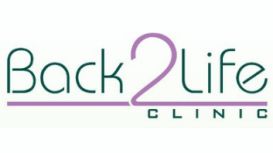 Back2Life Clinics Ltd is an established Osteopathic, sports injury and rehabilitation clinic, serving the Forth Valley community since 2004. We provide a friendly, effective and regulated healthcare

service dedicated to the highest standards of care and professionalism. We offer fast and long-lasting relief from pain; discomfort and debilitation, and strive to offer our patients appointments within 24 hours of your enquiry.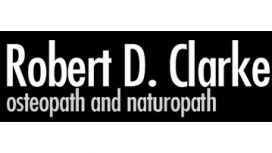 robertclarkeosteopath.co.uk
Robert is an osteopath and naturopath, he graduated from the British College of Naturopathy and Osteopathy in 1991. Since then he has worked in a busy practice in Huddersfield for 5 years, before

moving to Scotland in 1996 to set up the Good Health Centre.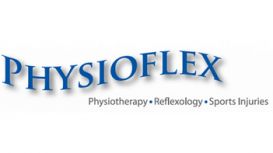 Physioflex is a locally run private clinic located in West Lothian with clinics in both Livingston and Bathgate. Using our expert knowledge and variety of treatment techniques we can provide a

personalised solution to your problem. A key component of your treatment at Physioflex is addressing the underlying cause of your pain and preventing future injury. We aim to alleviate your symptoms to allow you to get back to normal living as quickly as possible.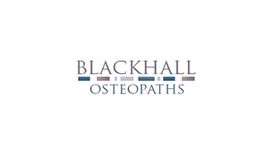 Daniel has been practicing Osteopathy at Napiers in Bristo Square, Edinburgh Osteopathic Surgery in Dalkeith Road as well as his own practice in Comely Bank. Osteopaths use touch and manipulation to

diagnose and treat problems caused by misalignments of the muscles, bones, joints, ligaments and connective tissue that make up the musculoskeletal system.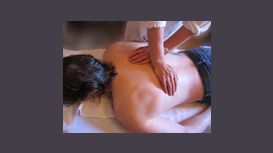 Edinburgh osteopath Helen How has been sucessfully treating patients at the How Osteopathic Clinic (Trinity) for over twenty years. A registered member of the General Osteopathic Council, Helen

combines the latest advances in osteopathy with a gentle patient-centred approach to diagnosis and treatment ensuring that osteopathic treatment at the How Clinic is suitable for a wide-range of conditions including; back pain, neck pain, sports injury, arthritis and repetitive strain injury.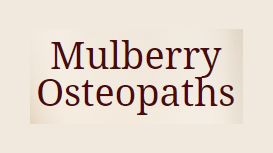 Osteopathy is a safe and natural therapy that focuses on the framework of the body consisting of the bones, ligaments, muscles and connective tissues or fascia. Osteopaths assess the condition of this

musculo-skeletal system looking for areas of weakness, imbalance and excessive strain. Any potential 'weak points' will determine how well the body functions and they will have an influence on the general health of the whole body.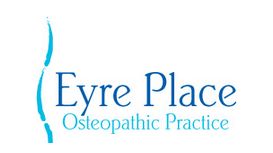 That's why there are Osteopath's, like us. We're here to prevent and correct the damage that modern living does to our bodies. So if you're one of those Homo Sapiens that prefers to hunt for a chair

and gather aches and pains, we could help you to feel a bit more human.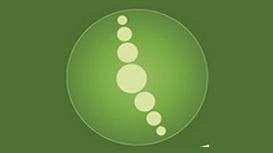 Harmonic Osteopathy Edinburgh is based in the West End of Edinburgh at 18b Charlotte Square. We provide specialist treatment for muscle and joint pain, stiffness and injury: not just backs! Osteopaths

use a variety of techniques to achieve their objective, including acupuncture and massage and joint manipulation. Click osteopathy for more information and how it works. At Harmonic Osteopathy Edinburgh we specialise in the harmonic technique and medical acupunture.