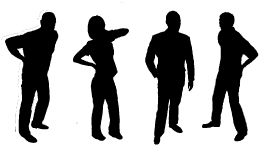 Lin Peters became interested in osteopathy after having a serious road traffic accident in the early nineties. She subsequently needed a lot of osteopathic treatment which is how she came to be

interested in training as an osteopath herself. Lin is a qualified exercise instructor and worked seven years in the business prior to her accident. Lin has chosen to go down a very gently path of treatment. She uses deep massage, articulation and stretching.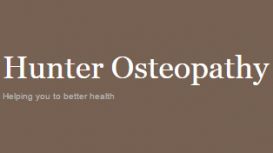 Using gentle osteopathic techniques to ease pain and muscle spasm and restore normal movement, Amy aims to help people understand their body and how to minimise the impact of musculo-skeletal problems

so that they can quickly get back to normal life. She has worked in a clinic specialising in care for HIV positive patients and also has a sports massage diploma. In her spare time she enjoys playing squash, swimming, walking up hills in Scotland and camping with her family!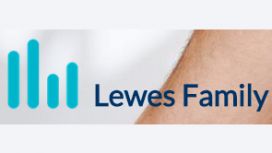 lewesfamilyosteopath.co.uk
Based in Lewes I use Osteopathy to treat patients from all walks of life. At your initial appointment I will identify, and start to treat the root cause of the problem. Then together we will develop a

personalised treatment plan to move you forward. Osteopathy is both gentle and effective way to treat many types of back pain and discomfort.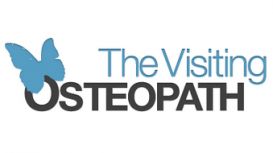 thevisitingosteopath.co.uk
The Visiting Osteopath has been set up to bring osteopathic treatment to you at home. Osteopathy can help people of all ages and with many conditions; but sometimes getting to an osteopath is

complicated or difficult; especially when mobility or pain prevent travelling or when then the patient is very young or not young at all. There is also the benefit of not having to travel after treatment; a time when it is of benefit to rest and relax.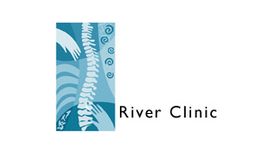 River Clinic is located in a quiet position just a short walk from the heart of Lewes. The reception is open Monday to Friday, 9am to 5pm and you're welcome to make enquiries or appointments in person

or by phone. If you have any questions about health problems please contact reception and they will help you to find the right practitioner to meet your needs. Or alternatively, practitioners are available to discuss your queries on the phone by arrangement.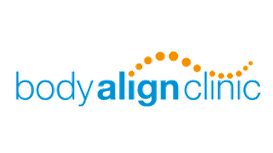 A multi-disciplinary practice recognised as providing clients in Lewes, Brighton, Eastbourne and surroundings areas of Sussex with the highest standard of healthcare services. Our services include

Physiotherapy, Osteopathy, Sports Massage, Clinical Pilates and Medical Acupuncture. We treat people in all walks of life, of any age and enjoy helping people get back to good physical health and well-being.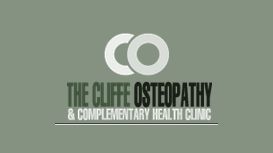 The Cliffe Osteopathy and Complementary Health Clinicwas established in 2007 by osteopath, Mandy Fischer, who has practised in Lewes since 1997. Our ethos is to provide a professional, caring and

effective service to all of our patients, in a comfortable environment. We don't have a receptionist. Our practitioners deal with all queries themselves, and if not available when you call, will return to you at the earliest opportunity.