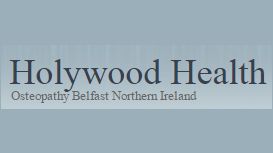 Ralph McCutcheon is founder and CEO of Balanced Health Seminars. He has practised Naturopathy, Osteopathy and Acupuncture for some forty years, adding Applied Kinesiology and Neuro Linguistic

Programming in the 1980's. He has been principal of Holywood Health Clinic since moving back to his native Northern Ireland in 1986. Ralph has run his Balanced Health Seminars programme in France, Sardinia and the Canary Islands as well as his native Ireland.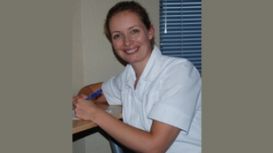 Osteopathy is an established system of diagnosis and manual treatment which, by correcting joint and tissue abnormalities to restore physical and emotional well-being, makes it easier for a person's

body to function normally and use it's own recuperative powers more effectively. Osteopaths look at and treat the body as a whole, therefore aiming to address the causes of your problem and not just the presenting pain. Osteopaths treat many types of back, joint and muscular conditions.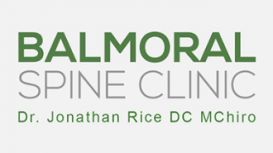 Dr. Jonathan Rice is a well-respected and trusted Doctor of Chiropractic with a private practice in Belfast, Northern Ireland. Founder and head Chiropractor at the Balmoral Spine Clinic, Dr. Rice is

dedicated to the creation of transformative experiences of health for his patients, through Chiropractic care, lifestyle changes and specific rehabilitation programs.