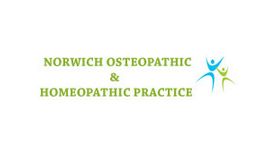 Welcome to The Norwich Osteopathic and Homeopathic Practice Offering Pain Relief and Restoring Balance. Osteopathy with a Holistic Approach. Here at The Norwich Osteopathic and Homeopathic Practice we

treat all conditions in the same thorough, professional manner. We provide services that may help the treatment of a variety of ailments and specialise in all aspects of osteopathy and Homeopathy.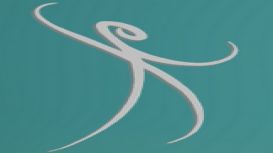 William trained at the European School of Osteopathy in Kent and qualified in 1997. He is registered with the General Osteopathic Council and is a member of The Institute of Osteopathy. He regularly

keeps up to date with advances in these fields by attending courses every year. Based in East Anglia for 18 years, William has considerable experience in treating a wide range of pain related health problems.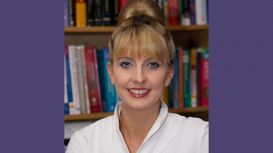 The Norfolk Clinic is conveniently situated on the main bus route into the city on the Northern outskirts of the city at 38-40 Magdalen Road, just 5 minutes from the A1042 City Ring Road, making it

very easily accessible. There are parking bays available directly outside the clinic on the road but if these are full we do have parking permits which can be used in the residents parking zone roads around the clinic.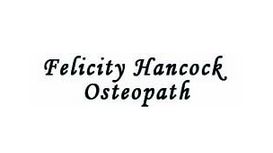 I was educated in Norwich before completing a degree in Osteopathy at the prestigious British School of Osteopathy in London, graduating in 2005. Following this I gained a Masters degree in Paediatric

Osteopathy, which I trained for at the Osteopathic Centre for Children - the clinical arm of the Foundation for Paediatric Osteopathy. Today I am one of only a handful of osteopaths in the country who hold this qualification.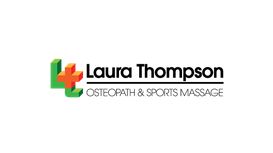 I have been passionate about health and fitness since my early teens and regularly enjoy participating in a range of exercise classes and training in the gym. A history of sports injuries and back

pain led me to consult various practitioners, including Osteopaths, Physiotherapists and Chiropractors to seek their help and expertise.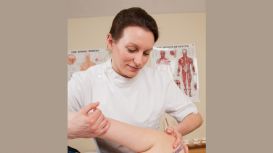 A regulated field of healthcare devoted to the diagnosis and treatment of problems in the body's bones, joints, muscles, ligaments, nerves and connective tissues. Osteopaths are concerned with how

well all these parts function together as a whole unit. Osteopaths use highly refined observation and palpation skills to diagnose the problem and, importantly, also try to identify the cause of the dysfunction to try to prevent it recurring.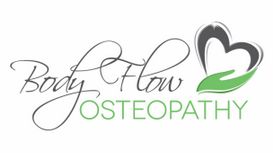 Are you suffering with Pain? It is when you can't move your neck anymore, are unable to bend down to put socks on, or just can't stand or sit for more than a few minutes that you fully appreciate how

useful these "skills" are! Taking time off work because you're in too much pain was certainly not on your "to-do list" and now you worry about how this will impact your job/ company or if pain will ruin your upcoming holidays. Truth is: there's never a good time for pain.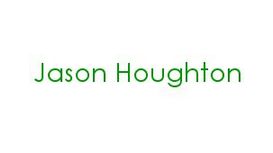 Jason is a fully qualified osteopath practising in Norwich and Watton. He is fully insured and registered by the General Osteopathic Council (GOsC) and the British Osteopathic Association (BOA). Jason

studied a BSc (Hons) degree at the College of Osteopaths Educational Trust (COET) in London. This is a five year medical degree covering a variety of subjects including anatomy, physiology, pathology, clinical methods and many treatment techniques.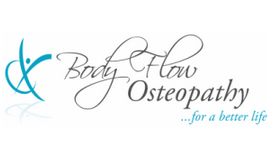 For Joelle, the launch of Body Flow Osteopathy answered a life-long ambition to work independently and have the opportunity to provide the best quality of care & service, without the restrictions

often imposed by larger organisations. Integrity & honesty have always been Joelle's ethos and it was just natural that she should extend it to her business. Joelle's osteopathic ambitions started in childhood: I grew up in a place where recognised manual therapies of any kind were very hard to come by.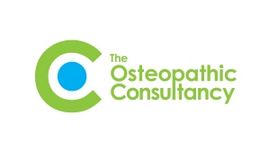 The Osteopathic Consultancy is one of the leaders in hands on musculoskeletal care in Norfolk. Based at Highball Clinic which is situated within the largest indoor climbing centre in East Anglia,

Highball Climbing Centre. Due to this modern ground floor clinic we can now offer Osteopathy and Medical Acupuncture at the highest standard.