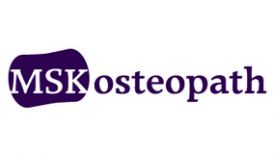 Avin primarily practices osteopathy from the GP's Surgery in Uppingham, Rutland and Thurmaston Health Clinic in Leicester. Most patients are referred from General Practitioners and Surgeons that work

locally to the practice, or recommended by word of mouth, he is one of the leading Osteopaths in Leicester. Avin also specialises in Medical Acupuncture and Orthotics.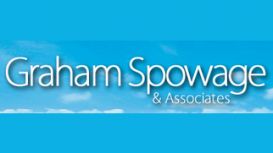 Established since 1996 our Osteopathic practice has developed and expanded and we now have two surgeries providing the best patient care in a dedicated building in Stoneygate, Leicester and in the Two

Shires General Practice Dr. Kilpatrick & Partners in Market Harborough. We offer osteopathy and acupuncture. An initial consultation is usually available within a few days. All our osteopaths are registered with the General Osteopathic Council (GOsC) which is the statutory governing body.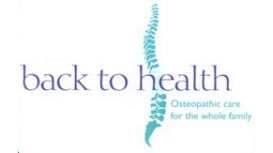 backtohealthosteopathy.com
Back to Health, run by Alison and Mark Leason has been established in Leicester since 1989. The experienced, friendly and supportive practitioners value good communication and active patient

participation to speed recovery. They believe in looking at each patient as a whole person and consider those elements such as diet, lifestyle habits and exercise play an important role in helping to restore each individual to full health.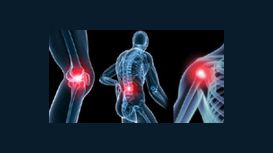 Mr Mitchell Lovett D.O is a Fully Registered Osteopath, who has been in private practice since 1993. He has worked in Harley Street, and as a Consultant at the Tyringham Naturopathic clinic and at The

Rosegarth Clinic in Mansfield, Nottinghamshire. He has operated locally from Clinics within the Oakham Medical Practice since 1995 and at the Latham House Medical Practice since 2001.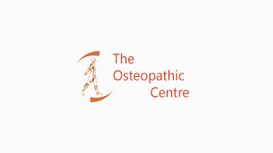 Back Pain affects the vast majority of the population. We are highly trained to identify and eradicate the underlying cause of your pain, restoring good health. We have the skills and expertise to

guide you to a better understanding of your pain, to give long term solutions backed up with exercise regimes to keep you well.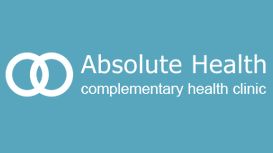 absolutehealthclinic.co.uk
Osteopathy can help speed up recovery from aches and pains, help you with postural issues, free joint restrictions and reduce muscle tension. Osteopathic treatment aims to improve function throughout

the body, encouraging health in the circulatory, nervous and musculo-skeletal systems. Deep tissue massage can help to reduce pain and restore function to over-worked muscles following a work or sports injury. Medical Acupuncture can alleviate painful muscle conditions including "trigger points".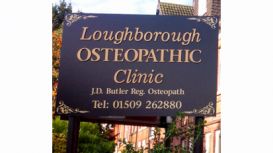 A growing demand for treatment meant that by 1997 the clinic moved to a larger premises on Ashby road in Loughborough, expanding to incorporate associate osteopaths, a team of acupuncturists, and a

sports and relaxation massage therapist. The clinic enjoyed great success in these new premises until 2012 when it relocated to its current location at 99 Ashby Road, Loughborough. The beautiful Victorian premises that now house the clinic represent the realism of a long term vision in Jamie's mind.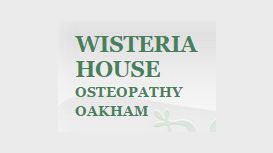 Osteopathy focuses on the diagnosis, treatment and prevention of musculo-skeletal disorders and osteopaths seek to restore the optimal functioning of the body and aid its ability to heal. At Wisteria

House, the use of gentle treatment techniques are favoured including the 'cranial' approach, which is applicable to a wide range of conditions.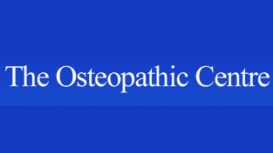 vaughancooperosteopath.com
Osteopathy is not just about back pain. Osteopaths are able to help with a wide range of aches and pains. Back pain is the most common thing we see but we are trained to deal this such things as knee

pain, hip pain, ankle problems and many other common conditions. Each patient is given a consultation at which time we can advise on your best course of action for a speedy resolution to your problem. To discuss your requirements please give us a call and we will be pleased to assist you.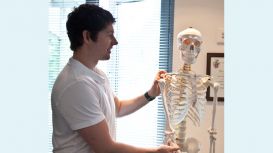 Osteopathy treats joints and muscles to rebalance movement, improve posture and relieve pain. Whilst osteopaths specialize in issues relating to the spine, osteopaths can help the majority of problems

related to muscles, joints and nerves. We have a keen interest in treating sports injury and assisting sport performance.