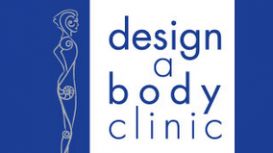 Poppy trained with Dr Milo Sietwart M.D., founder of the Association & Register of Colon Hydrotherapy, at the National College of Holistic Medicine. She further trained at the European School of Colon

Hydrothearpy. Poppy is also a qualified and registered massage therapist, and practices many other complementary therapies. Claire has been involved in the health and fitness industry for over 15 years.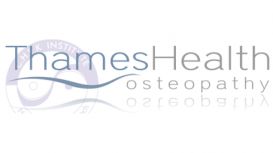 Osteopathy is a system of diagnosis and treatment for a wide range of medical conditions. It works with the structure and function of the body, and is based on the principle that the well-being of an

individual depends on the skeleton, muscles, ligaments and connective tissues functioning smoothly together. To an osteopath, for your body to work well, its structure must also work well. So osteopaths work to restore your body to a state of balance, where possible without the use of drugs or surgery.
---
Show businesses near Staines