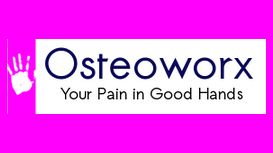 Unlike conventional medicine, which focuses on attempting to treat disease once it occurs, Osteopathy at Osteoworx emphasizes improving your health in an effort to reduce the risk of pain and illness

in the first place. Most people would rather be healthy and avoid illness, if they could. This is one of the main reasons for over a century of Osteopathy as a popular choice for alternative treatment.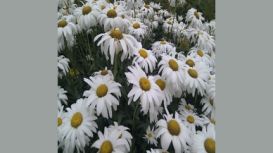 Osteopaths use touch, physical manipulation, stretching and massage to increase the mobility of joints, to relieve muscle tension, to enhance the blood and nerve supply to tissues, and to help your

body's own healing mechanisms. Practice is located at 10 Canon St in the West End of Barry in the Vale of Glamorgan. Once in Canon St, no.10 is the last house on the left before you start to go down the hill to Broad St.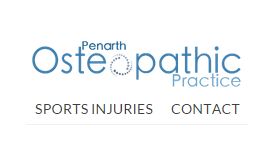 Working in a private hospital environment gives us access to X-ray and MRI scanning, blood tests and other diagnostic procedures. Our patients benefit because we are able to collaborate with

orthopaedic surgeons, rheumatologists and sports injury specialists and other consultants. We are able to treat a wide range of injuries and ailments in conjunction with them and can provide relief for persistent as well as short term injuries. We are registered with all major health insurance providers.