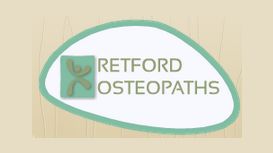 Welcome to Retford Osteopaths, a home based osteopathy practice based in the Ordsall area of Retford overlooking the Ordsall Bridon C.C. cricket pitch. We offer a friendly, professional and

fully-qualified service. Retford Osteopaths provides osteopathic treatment and western medical acupuncture for a range of painful presentations.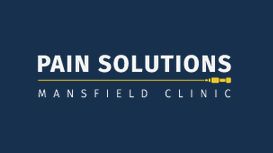 This is a system of diagnosis and treatment for conditions affecting the moving parts of the body (muscles, ligaments, tendons, joints, discs, bursae). The aim is to be as accurate as possible about

the cause of a patient's pain, so that treatment can be provided in a very specific way. Sadly these methods are not always practiced in orthodox medicine.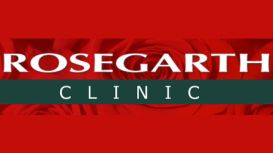 Rosegarth Clinic, has been serving the health care needs of the local community since 1987. Realising the need for complimentary and alternative health care as an adjunct to orthodox medicine, the

clinic has grown rapidly since its inception and now boasts over 20,000 patient records with approximately 12 to 15 new patients registering with the Clinic each week.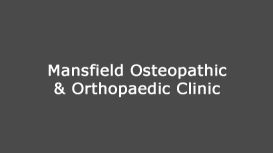 We are committed to delivering the highest standards of healthcare and wellbeing at our Mansfield Osteopathic & Orthopaedic Clinic, offering a wide range of therapies and treatments. Our range of

therapies are delivered in a professional, relaxing environment, using the latest techniques and equipment to ensure that you get the very best treatment available. If you have any questions or queries then please get in touch with a member of our friendly team.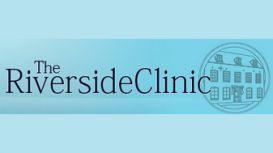 At The Riverside Clinic, our professional therapists offer a range of complementary therapies that will help you improve your health and well-being. Our aim is simply to provide you with a variety of

complementary health treatments that meet your needs. The Riverside Clinic was opened in August 2001 by Osteopath Victor Henighan, the director of the clinic. Soon after, the range of treatments expanded to include Complementary Therapies and Acupuncture.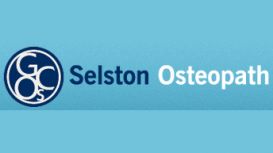 Selston Osteopaths aim to provide the best osteopathic treatments to you and your family using a wide range of gentle manipulations. We will get to the root of your problem, helping you feel better as

a whole, plus after a treatment most patients will feel relaxed, invigorated and revitalised.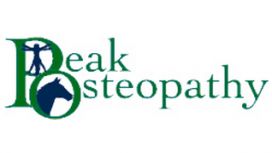 If you have ever wondered what Osteopathy is all about and whether it could be of any help to you, then hopefully this site will address some of these issues and possibly enlighten you as to the many

benefits that Osteopathy has to offer - both to humans and to animals. Please explore the site to see what treatments we have on offer, and if you still have any unanswered questions or unresolved issues, please feel free to contact us.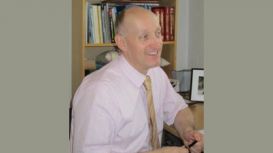 Hello, I'm Adam Lancashire, DO (Doctor of Osteopathy), a primary care specialist and member of the General Osteopathic Council and British Medical Acupunture Society. With nearly 30 years of

experience in Osteopathy and manipulative medicine, I am able to offer you safe and effective help for your concerns with muscles, joints, ligaments, tendons and your spine from cocccyx to neck.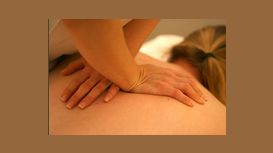 Maple House Clinic is an Osteopathic & Complementary health clinic in Eastwood, Nottinghamshire. The Clinic a family run business, owned and managed by Imogen Hemingway. Started in April 1986, the

remit is simple: provide the highest standards of complementary health care in a relaxing and welcoming environment. The Clinic has over 8,000 appointments a year from their patient body of 25,000.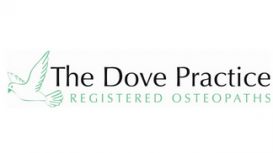 At The Dove Practice it is our aim to reduce pain and improve the health and well being of our patients through osteopathy. Whether you are suffering from back pain, neck pain, or a sports injury, we

will allow you the time to talk through your problem. We endeavour to identify the cause of your problem, not just alleviate the symptoms, and then work with you towards the best possible improvement for you.