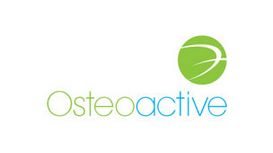 Established in 2004, Osteoactive offers a Holistic approach to Health incorporating Osteopathy, Naturopathy and Nutrition. Our team of Osteopaths provide a wealth of experience and are committed to

providing the very best in Osteopathic care. Treatment is tailored to suit your individual needs and time is taken, not only to help relieve you of your symptoms in the short term, but also leave you in better shape for the longer term by improving your body's function.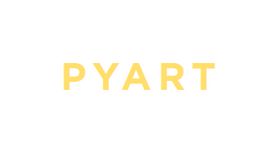 Rhian Pyart is a professional and dedicated Osteopath. She aims to give immediate symptom relief to get you back to your daily life but also has a view to your long term health. Treatment with Rhian

is effective, with integrity and in a relaxing, friendly atmosphere.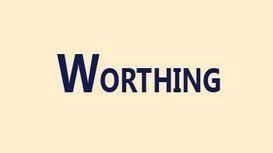 worthingosteopathicwellbeing.co.uk
Worthing Osteopathic Clinic has needed to change premises for quite some time in order to allow us to expand. We have been looking for the ideal place which is in a good location and has free parking.

We have found it! We hope to increase the number of therapies available at the clinic in the future to provide even more service to the Worthing area.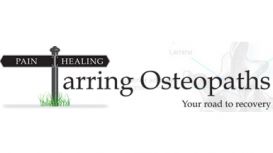 We are an established, friendly, family orientated practice with over 20 years experience. If you are looking at our website then you probably have pain or restriction of some sort. Whether it is

recent or longer-term, osteopathy could help. Our fully qualified and registered osteopaths are dedicated to your immediate symptom relief but look towards future health benefits. Together with you we will explore why the problem occurred in the first place.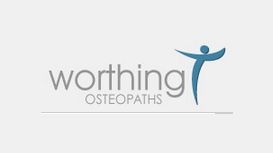 Modern living puts stresses and strains on all of us, both at work and at home. It is important to assure we don't allow these stresses and strains to affect our wellbeing. It is our clinic philosophy

that whatever your complaint, we will guide you onto the path of recovery. At Worthing Osteopaths and Goring & Ferring Osteopaths we will do our utmost to help improve your general health and help you stay in great shape for many years to come!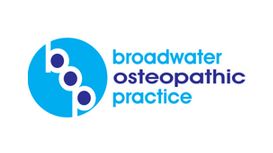 The practice was established in Broadwater in 1994. Most of the practitioners worked at our previous premises in Tarring and the Principal has been in practice in Worthing since 1975. The practice was

originally started by one osteopath but has grown in response to demand and now has six osteopaths working at various times of the week.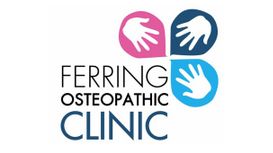 ferringosteopathicclinic.com
At the Ferring Osteopathic Clinic we welcome patients of all ages for holistic healthcare designed to treat the whole body. Osteopathy is a manual medicine that diagnoses and treats the

musculoskeletal and neurological systems in the body to relieve patients of their symptoms of back pain, neck pain, sports injuries, repetitive strain injuries and arthritis. More specialised techniques can be used to treat children, babies and women during pregnancy.