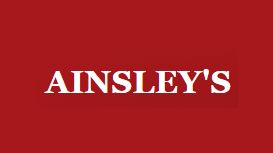 hartlepoolosteopath.co.uk
Osteopathy is a hands on system of diagnosis and treatment that is used most frequently to treat pain and disability. Osteopathy offers a way of detecting and treating damaged parts of the body such

as muscles, ligaments, nerves, tendons and joints. Treatment is hands on using types of massage and manipulation to improve the condition of the soft tissues and joints of the body. Osteopathy is a non-invasive therapy that doesn't use drugs or surgery.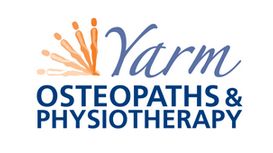 The clinic has treated over 5000 patients, helping with many muscular and skeletal aches-and-pains including low back, shoulder, neck, hip and knee pain. We are one of a select few in the UK who are

fully qualified Frozen Shoulder specialists, working with the very latest techniques to ease this chronic condition.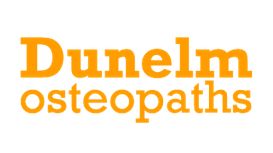 Sian Greeves established Dunelm Complementary Medicine in 1990. The practice was multi-disciplinary for many years but now features Osteopathy only at present. She moved across the road from 52 to 6

Old Elvet some years ago. The practice is on the ground floor with wheel chair access, though regrettably the toilets are up a short flight of stairs. We have written a list of conditions which we treat but please call us for a chat if you are unsure whether we can help you.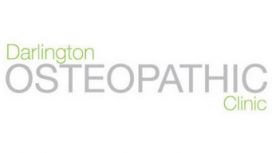 darlingtonosteopathicclinic.co.uk
Osteopathy is a safe, hands-on therapy that focuses on the framework of your body, consisting of the bones, ligaments, muscles and connective tissues. Osteopaths assess the condition of this

musculo-skeletal system looking for areas of weakness, imbalance and excessive tension or strain. We use a range of techniques, from soft tissue massage, stretching and joint mobilisation and manipulation in order to treat the cause of pain, rather than the symptoms.