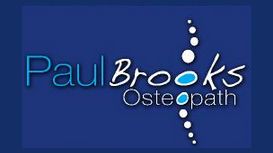 paulbrooksosteopath.co.uk
Paul Brooks is a fully qualified and insured osteopath and naturopath. He has been successfully treating patients in Hull and the East Riding of Yorkshire since 2007, both private and NHS patients.

Paul has now opened his own osteopathic practice at Sheridan House, the Weir, Hessle, in a lovely space above Philip Sheridan's hair salon. Osteopathy can rebalance the body and help with a wide range of problems: Back pain, neck pain, sports injuries, work-related strains, poor posture.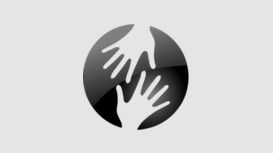 Osteopathy is a natural "hands-on" treatment used to treat a multitude of conditions, NOT JUST BACK PAIN, without the need for surgery or pharmaceutical drugs. Treatment plans are personalised to you

and are suitable for all types of people, be you younger or older.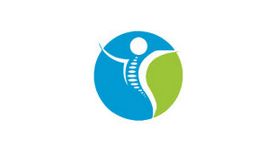 pocklingtonosteopaths.co.uk
Welcome to Pocklington Osteopaths - we are a professional, friendly, approachable team of qualified practitioners and experts in muscular and skeletal pain reduction and maintainance programs.

Osteopathic treatment is focused on balancing the structures of the body, the skeleton, muscles, joints, ligaments and connective tissues to enable optimal functioning of the body.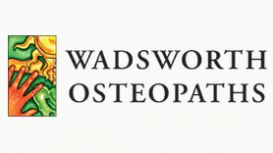 wadsworthosteopaths.co.uk
When we see you for the first time we will ask questions about your symptoms and general medical history. For over 25 years, the practitioners here at Wadsworth Osteopaths have been treating and

helping to prevent a wide variety of problems in patients of all ages, even from as young as a new-born baby. If you are unsure whether your problem can be helped with osteopathy, please telephone the surgery and we will talk it through.