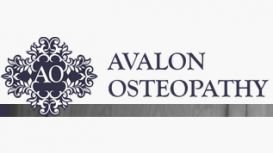 When I first met Claire I was in a lot of pain. I was having great difficulty walking and with my mobility. I had been prescribed medication by a doctor which had eased the pain, but made me feel

lousy. In three months Claire had me off most of the medication and mobile again. In six months I was feeling better than ever, back pain gone and hip much better.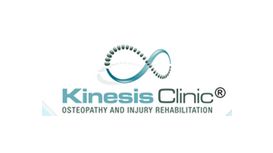 Based in Guildford town centre, Kinesis Clinic prides itself on providing the highest quality of Osteopathic and injury rehabilitation services. Treatment can include a full diagnostic biomechanical

assessment, manual treatment, prescribed exercises and sports specific rehabilitation.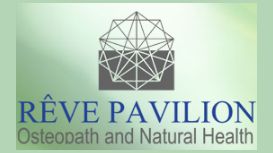 The Rêve Pavilion was established in 1988, as a purpose-built natural health clinic to provide the best facilities for osteopathy and natural medicine. At the Rêve Pavilion we believe in the natural

ideal of one world - one people - one whole. We aim to treat the whole person - chemical, physical and mental aspects - and we see them become more positive, open, loving and creative. We respect the rights and freedom of individuals and welcome people from all walks of life, races and religions.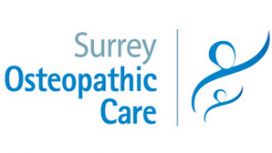 At Surrey Osteopathic Care our primary ethos is the assessment of the body as a whole. No two injuries are the same, so our treatments are tailored to your unique case. Our aim is to understand why a

particular area is painful. By taking the time to take a detailed history it is possible to understand why your body has chosen its particular strategy to function, even if it is a strategy that may be causing you pain. We are interested in your pain, however we are more interested in why you have pain.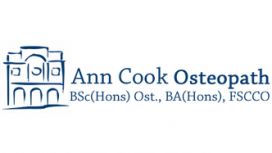 Ann Cook has many years experience working as an osteopath in Guildford, Surrey. She is a recognised and highly qualified practitioner of Cranial Osteopathy. She specialises in the treatment of

children as well as adults and uses a very gentle approach to osteopathic treatment in her practice. Ann Cook works both from Castle Street Clinic, in Guildford town centre and Seaford, East Sussex.
---
Show businesses near Guildford