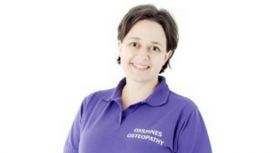 Alison is a graduate from Oxford Brookes University and has brought up her family in Oxford and Otmoor. She has begun a campaign to educate secondary school children about stress and posture. She is

particularly interested in hypermobility, chronic fatigue and stress. She is developing her skills as a specialist osteopath for pregnant women and also postmenopausal women but treats low back pain, neck, shoulder and pelvic problems in all ages on a daily basis.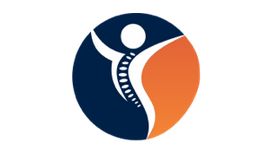 oxfordshireosteopath.co.uk
Oxford's Farmoor Osteopathy and Sports Injury Clinic, provides treatment for Musculo-Skeletal, Congenital, Developmental and sports injuries for both adults and children. These include Back Pain,

Sciatic Pain, Neck Pain, Muscle Pain, Trapped Nerves, Arthritic Pain/ Stiffness, Headaches, pain associated with Scoliosis (spinal curvature), Back Pain during and after pregnancy and Irritable Bowel Syndrome.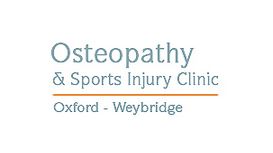 osteopathsportsinjury.co.uk
The Oxford & Weybridge Osteopathy & Sports Injury Clinics pride themselves in the diagnosis, treatment and pain relief of musculo-skeletal problems and the rehabilitation of sports injuries. Our

Osteopaths in Oxford and Weybridge have experience in treating a wide range of conditions and have worked with everyone from young children to retirees and recreational athletes through to Olympians. An Osteopath focuses on the cause of your problem and not just the treatment of your symptoms.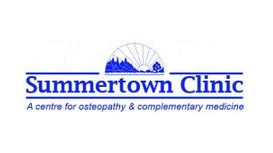 Summertown Clinic is Oxford's longest established Osteopathy and complementary therapy, and has grown since David and Kerry based it in Summertown in 1975. Ahead of its time, Summertown Clinic became

one of the first practices in the UK to have several different complementary and alternative therapies (CAM) under one roof.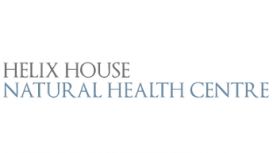 As all thinking clinicians do after many years in practice, I have developed my own unique approach to helping my patients. When my wife Kerstin Lindley-Jones and I set up Helix House over two decades

ago our mission was to change lives, have fun, making a difference in the lives we were privileged to touch and always be our best.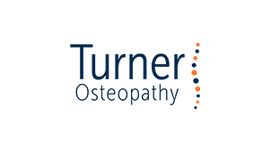 Marcus is a registered osteopath with the General Osteopathic Council and a member of the Institute of Osteopathy. He graduated from Oxford Brookes University with a bachelor's degree in osteopathy,

and is trained and insured through Balens insurance for sports massage, medical acupuncture and osteopathy. His extensive work with gyms in both Devon and Oxford has equipped him with the experience to treat a wide variety of sporting conditions.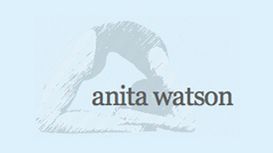 Anita studied martial arts from the age of nine, achieving her black belt in Goju Ryu Karate at the age of sixteen. This began her interest in body movement, alignment and mechanical function, and

introduced the concept of the body-mind connection. She travelled to Okinawa, at the age of eighteen, to train with the Japanese masters and to take part in the World Goju Ryu Karate Championships. She then went on to study Osteopathy at the British School of Osteopathy in London, qualifying in 1996.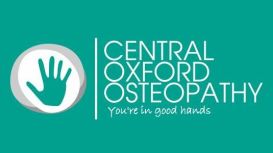 Our qualified Osteopaths use gentle, manual techniques aimed at easing pain, reducing swelling, improving joint mobility and releasing muscle tension. Seeing an Osteopath at our clinic wil give your

body the support it needs to function well, and to heal itself as quickly as possible. We're open 6 days a week, with after work appointments available Monday through Friday.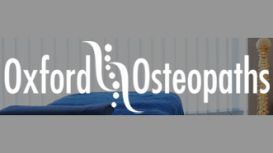 Kelston graduated at the College of Osteopaths (COET) in London where he was senior lecturer for 6 years before completing an MSc in osteopathy at the European School of Osteopathy in Maidstone. He

helped develop the master's level at COET and is currently Professional Development Consultant for the British Osteopathic Association (BOA).