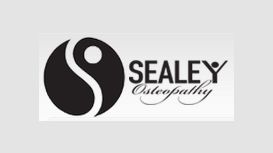 Osteopathy is a holistic healthcare system that approaches the body as a unit and recognises that the site of pain is not necessarily the area of dysfunction; this is achieved through careful

examination, diagnosis, and subsequent treatment that aims to re-establish the body's own natural self-regulatory and healing mechanisms.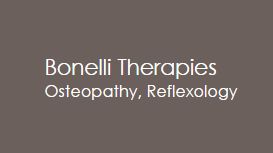 Stephen Bone and Lisa Novelli work from a home based clinic offering Osteopathy, Remedial Massage, Holistic Massage and Foot and Facial Reflexology. The practice is based on the east side of St

Albans, easily accessible from the A1M, M1, M25 and A414.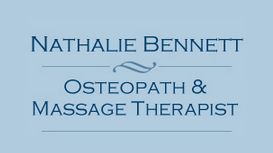 She believes in looking at the patient as a whole, not just the area that is problematic. By improving the overall function of the body, the patient is less likely to have further problems. Flexible

rates are available for those on low income, benefits or experiencing financial difficulties. Home visits are available to those unable to attend.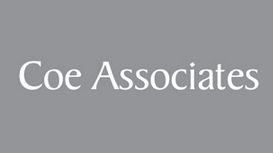 Conveniently set in the heart of St Albans city centre, alongside the various medical practices on Russell Avenue, St Albans, Coe Associates Osteopaths is an established dynamic osteopathic practice,

with over 20 years of experience in delivering high quality osteopathic healthcare to the city of St Albans, all in a relaxed, comfortable and caring environment. Osteopaths focus on the diagnosis, treatment and prevention of muscular/skeletal disorders.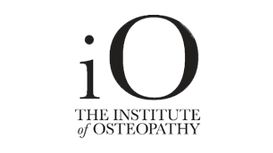 We are members of the Osteopathic Development Group, a collaboration between the iO, GOsC, the Osteopathic Alliance, NCOR and the Council of Osteopathic Educational Institutions. By working together

with the regulator, research community and educators we aim to unite the profession to promote development, improve understanding and knowledge, support and celebrate excellence, facilitate communication and demonstrate the effectiveness of osteopathy.
David, the practice owner at Mind and Body Osteopathy treats musculoskeletal pain and provides and gait analysis services to clients throughout the St Albans area and draws patients from all over the

UK who wish to improve their posture and sporting performance. The clinic, is located on the Harpenden side of St. Albans. David provides individuals with a professional Osteopathy service and has a fully functional treatment centre, with gait analysis facilities and slow motion video replay.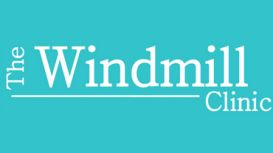 The Windmill Osteopathic Clinic is a small, friendly and professional clinic based in the Marshalswick area of St Albans. Our experienced osteopaths provide the highest standard of osteopathic care,

successfully treating a wide range of problems and sports injuries, including neck and back pain, slipped disc, muscle strains, joint problems including Osteoarthritis, repetitive strain, rotator cuff injury, frozen shoulder, hip, knee and ankle problems to name but a few.
stalbansosteopaths272.co.uk
Osteopathy is a hands-on, drug-free, non-surgical approach to healthcare. Despite the name and reputation, osteopathy is not just about bones and backs! It treats the muscles, ligaments, tendons &

joints of the musculoskeletal system from top to toe to help the body maintain & restore its health.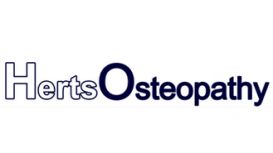 Whether you are in pain, have or are recovering from, a sports injury, back pain, tennis elbow or hip replacement; or have any pregnancy related issues such as SPD, pelvic girdle pain, or suffering

with back pain post pregnancy. Or you are interested in injury rehabilitation, strengthening your core for preventative measures, pre and post pregnancy, or for aesthetics.here at Herts Osteopathy you have a unique package of health care available to you at competitive prices.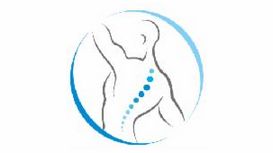 wheathampstead-osteoclinic.co.uk
Chenine graduated from the British School of Osteopathy with a Masters of Osteopathy (M.Ost). Her first degree was an honours degree in Human Biology from King's College London where her interest in

anatomy and physiology and the way the body works and functions grew.