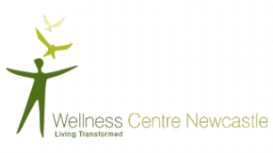 newcastlewellnesscentre.co.uk
Our Centre is situated in a beautiful building in Westerhope, only 5 minutes from the centre of Newcastle Upon Tyne. Since opening in 2005, we have grown to be one of the largest practices in the

North East. We aim to provide our clients of all ages with exceptional, skilled and gentle, Chiropractic and Osteopathic care. We offer continuing support and education to aid our clients move toward a pain free, healthier future.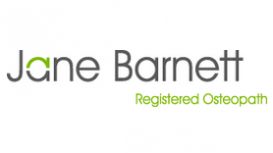 Osteopathy is a system of diagnosis and treatment that focuses on the mechanical structure of your body. Osteopathic treatment not only targets symptoms, but treats the underlying causes of those

symptoms. We work with our hands to improve your mobility, drain inflammation, enhance circulation in joints and soft tissue or stabilise an area, depending on our diagnosis. A problem within the framework of your body can have a knock-on effect on the organs within.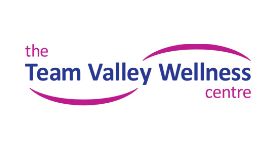 Our practice first opened on the Team Valley in 1995, and offers an expert range of osteopathic, chiropractic and other complimentary health care services to help people of all ages and backgrounds

maintain an active and healthy lifestyle. Our experienced team of practitioners share a philosophy that recognises that good health ultimately derives from the way people eat, move and think.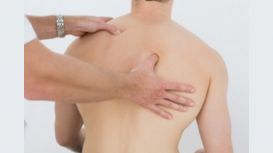 Osteopathy uses a range of manual techniques to affect the tissues of the body. It aims to assist the body's own in-built healing processes to improve the health of the patient. Practice is refined in

light of scientific research in the fields of anatomy, physiology and neurology. Working hands-on to both investigate and treat the underlying causes of pain, osteopaths assess every patient individually.