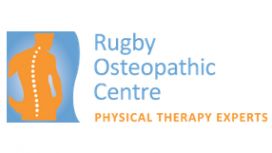 Rugby Osteopathic Centre offers treatment by experts in Osteopathy, Physiotherapy, Exercise Training for Rehabilitation and much more. Whether you are experiencing pain or problems with your back,

neck, shoulders, hips, or other muscles or joints, we can help you. We work hard to identify what's causing the pain so that you get the right treatment and advice for the quickest recovery.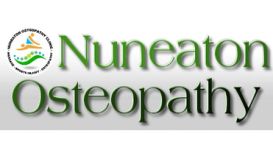 nuneatonosteopathicclinic.com
What is the difference between Osteopathy, Chiropractic, Physiotherapy and other manual treatments? Osteopathy is a method of treating pain and disease that involves several approaches to restoring

correct mechanical functioning to the joints, muscles and tissues, which results in healing and resolution of pain within the body.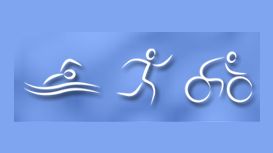 I was involved in a car accident some months ago. I hurt my back and neck. This later developed into headaches and low back pain. On recommendation from a friend, I went to see Joseph Stapleton, the

osteopath. He assessed me and treated me with several sessions of osteopathy. This rapidly improved my condition, even from the first session. The headaches have completely gone and the lower back pain has virtually disappeared as well.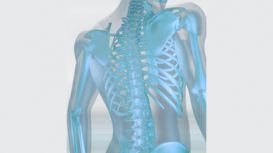 suzannestanley-smith.co.uk
Having constantly shown excellent results in reducing patient's pain, and returning patients to an optimum state of health and well-being, Suzanne is highly experienced in treating a vast number of

conditions including low back pain, pelvic pain & dysfunction, neck & shoulder pain (Niel-Asher Technique Certified), and related conditions, osteoarthritis, post-pregnancy conditions, plantar fasciitis and sports injuries.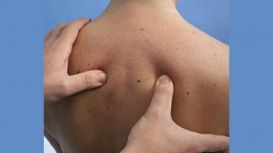 I am an osteopath with over 14 years experience, working from my home in Stratford-upon-Avon. Whether you are looking for an osteopath or trying to decide whether osteopathy is right for you, I hope

the information here can help. If you would like to know more I would be very happy to talk to you in more detail about your particular situation, please feel free to get in touch.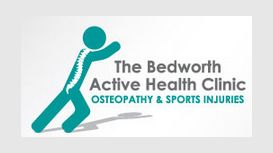 bedworth-activehealthclinic.co.uk
Pain and discomfort can have an immense impact on our lives and with an estimated 80% of adults* suffering from back pain alone at some point in their lives, it is a problem that affects most of us at

one time or another - from the smallest baby through adolescents and adults to senior citizens.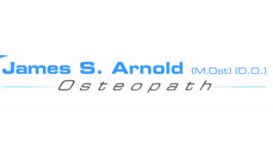 Fully qualified Osteopath with a private treatment room in Alcester High Street, Warwickshire, treating a wide range complaints, such as: - Muscle spasms - Arthritic pain - Back pain - Neck Pain -

Sciatica - Shoulder and Elbow injuries - Wrist injuries - Tennis/Golfers elbow. Initial consultation's undertaken, followed by thorough treatment process.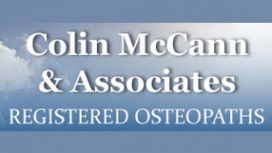 Colin McCann and Associates, Nuneaton Osteopathic Clinic employs only fully trained GOsC Registered Osteopaths. We offer superb treatment for a wide range of painful conditions in our friendly relaxed

practice. Colin McCann & Associates offer extremely good value for money and we are acutely mindful of the current economic climate. If we cannot help we will try to find you someone who can.