Recommended Osteopaths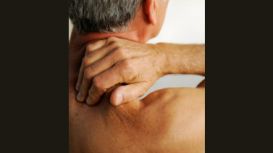 osteopathyinhorsforth.co.uk
Osteopathy is an established physical treatment for musculoskeletal disorders in all their variety. We look at the physical imbalances that can lead to pain or poor physical function. From our base in

Leeds our team of fully qualified osteopaths has been providing osteopathic care in Horsforth, Leeds for twenty years, with our patients coming from all over Leeds. The primary reason people visit us is for the treatment of musculoskeletal pain.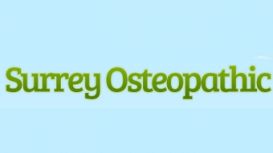 We are a professional, friendly clinic serving the people of Merstham, Godstone, Redhill, Reigate, Bletchingley, Nutfield, Oxted and all surrounding areas and we offer top quality osteopathic care.

Principal Mr Damien Harcourt BSc (Hons) Ost Med graduated from the world famous British school of Osteopathy in 2003 and has spent the last 10 years honing his skills in Osteopathic expertise and patient care.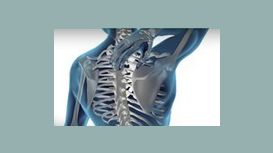 beaconsfieldosteopathy.co.uk
Osteopathy works with the body, aiming to restore it to a state of balance through touch, gentle physical manipulation and stretching of the muscles, ligaments and joints. Enhancing the blood and

nerve supply to body tissues enables the body's own healing mechanisms to aid recovery from injury and promote health.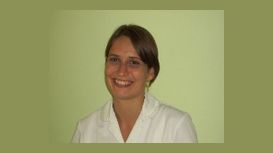 teignmouthosteopaths.co.uk
CLARE REED (Bachelor of Osteopathy Degree) is a local Teignmouth girl, growing up here and returning after qualifying at the British School of Osteopathy in 2009. Clare has also trained in medical

acupuncture (dry needling) which she can use to help muscle spasms. She is particularly interested in treating sports injuries and pregnant women.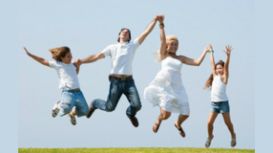 Osteopathy is a medically recognised approach to diagnosis and treatment of a wide variety of musculo-skeletal conditions working in conjunction with standard medical treatment. Treatments are

available for all the family. Treatment is a combination of soft tissue massage, manipulation, joint articulation and lymphatic drainage.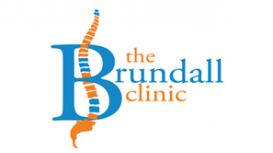 The clinic is situated in the high street of the Norfolk village of Brundall, situated just 10-15 minutes from Norwich and 20 minutes from Great Yarmouth. The clinic is located within a 2-minute walk

from the bus stop and 15-minute walk from the train station.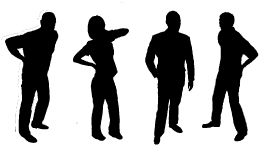 Lin Peters became interested in osteopathy after having a serious road traffic accident in the early nineties. She subsequently needed a lot of osteopathic treatment which is how she came to be

interested in training as an osteopath herself. Lin is a qualified exercise instructor and worked seven years in the business prior to her accident. Lin has chosen to go down a very gently path of treatment. She uses deep massage, articulation and stretching.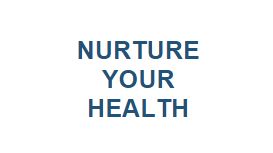 Nurture Your Health is an Osteopathic and Complementary Health Clinic set in the beautiful surroundings of rural Hampshire. We are conveniently situated in Froxfield just a few miles outside

Petersfield. There is free easy parking. Currently we offer Osteopathy, Cranial Osteopathy, Reflexology, Holistic Massage and Life Coaching.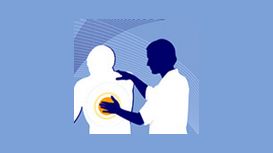 Elizabeth House Osteopaths offers a friendly, community and family orientated Osteopathy service within a conveniently located and newly refurbished state of the art medical practice in Warlingham,

East Surrey. Most people seek the help of an Osteopath when they have pain, stiffness, weakness or all of the above in their spine, head or some other joint or muscle.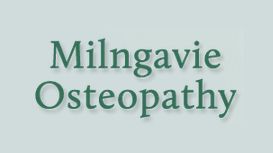 Kirsten Polson is delighted to now be based in Milngavie and to be able to provide a range of treatments, specifically tailored to each individual. Providing a range of treatments for Milngavie and

the surrounding area. Kirsten has over 20 years' experience helping people improve their health and well being through the range of osteopathic treatments that Kirsten offers. Kirsten prides herself on always doing her very best to make you as comfortable as possible.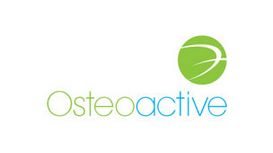 Established in 2004, Osteoactive offers a Holistic approach to Health incorporating Osteopathy, Naturopathy and Nutrition. Our team of Osteopaths provide a wealth of experience and are committed to

providing the very best in Osteopathic care. Treatment is tailored to suit your individual needs and time is taken, not only to help relieve you of your symptoms in the short term, but also leave you in better shape for the longer term by improving your body's function.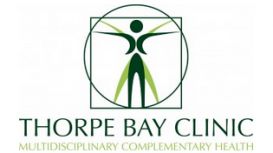 We believe in helping you achieve your optimum health and well-being and have highly trained therapists committed to providing this service. All our practitioners are fully insured, professional and

registered with the organisation(s) appropriate to their therapy.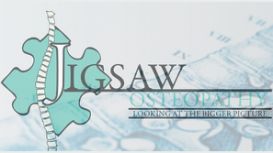 Arjun has treated a broad spectrum of patients within different clinics; ranging from Sports clinics to expecting mothers, Paediatric clinics, HIV wards at the Royal free hospital and Acute/chronic

patients in general clinics. He enjoys meeting and treating patients from all different walks of life no matter how challenging the complaint.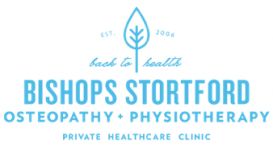 bishops-stortford-osteopaths.co.uk
You can book your next appointment online - no need to call - 24 hours a day using our online booking service. Osteopaths aim to diagnose the areas of the body that are not functioning correctly and

therefore causing pain. Osteopathic Treatment is a 90% hands-on manual therapy that aims to restore the bodies balance and function, which with the aid of the bodies own 'self healing system' resolves the dysfunction and therefore the pain or symptoms.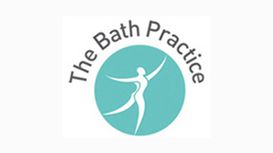 The Bath Practice is a long established professional and friendly complementary health centre. In order to get the best from our therapies, we treat our patients holistically. This means that not only

do we understand the problems which our patients bring to us, but also how those problems came about, and how they may relate to other aspects of their health. All our practitioners are fully qualified and follow the code of conduct of their respective professions.