Recommended Osteopaths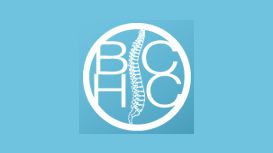 bexleycomplementaryhealth.com
We are located very close to the heart of Bexley Village and Bexley Railway Station and offer ground floor premises with off street parking. Currently our services of care extend to Osteopathy,

Cranial Osteopathy, Acupuncture, Homeopathy, Reiki, Healing and Bike Fitting. Osteopathy is a manual therapy that works with the structure and function of the body.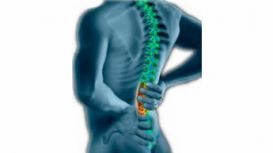 Knutsford Osteopathy was founded in 1996 and has developed on similar lines to the Sale practice. Knutsford offers Osteopathy, Acupuncture, Hypnotherapy, Massage, and Herbal Medicine. The Williams'

Osteopathic Clinic was established in 1971 and has built up a strong reputation for quality treatment through patient referrals. Since establishing itself the number of therapies available has increased. The Clinic in Sale can now offer the following treatments.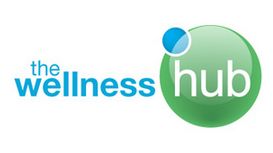 All of our practitioners are registered with their approved governing body and fully insured. We are based at the historic The Old Fire Station in North Bridge Street, Shefford, the Practice is

conveniently situated in this pleasant market town with ample parking available nearby. Wellness Office, we can set up a clinic in your workplace, improving productivity and helping to reduce work related strains.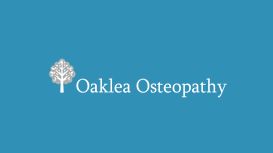 Amanda has been involved in patient care for over 10 years, graduating from the London School of Osteopathy with a first class honours degree in 2005, and completing the ITEC Diplomas in Therapeutic

and Sports Massage in 2002 & 2003. Amanda's approach to osteopathy is to combine gentle treatment with effective patient management to achieve positive results for you in as quick a time frame as possible.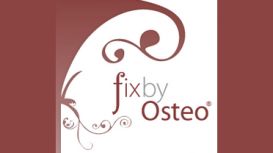 I am Nina Victoria Gallagher, the Founder and Managing Director of Fixby Osteo based in the beautiful, tranquil surroundings of Fixby Park, Huddersfield, West Yorkshire, UK. She has established a

reputation for professional excellence in Osteopathic and Naturopathic Healthcare and life coaching, as well as more recently, results driven, evidence based skincare treatment programmes and in-clinic aesthetic facials, which produce measurable differences in the look and feel of your skin.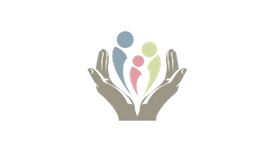 Osteopathy provides a safe, natural and non-invasive treatment tailored to the individual patient. The treatment is based on the relationship the structures and systems of the body have with each

other and the effect they have on the overall function of the person.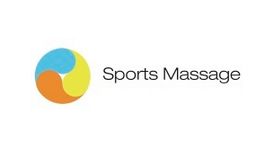 birminghamsportsmassage.co.uk
Whether you are suffering from back pain, sports injuries, a recreational or work related injury we are here to help you. Osteopathy, sports Massage, deep tissue massage, acupuncture, facilitated

stretching is not just for those who participate in sports. We work with a variety of individuals from a variety of backgrounds and treatments are tailored to suit you as an individual.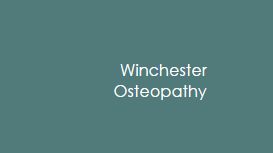 winchesterosteopathy.co.uk
We have been providing osteopathy to patients in Winchester and the Southampton area for the last 17 years. We treat a wide variety of musculo-skeletal conditions. Treatment is often hands-on in the

form of massage, manipulation or cranial osteopathy. Exercises and stretches to do at home are often also suggested. Daniel Nelson, the Principal, is registered with The General Osteopathic Council that has governed and regulated the Osteopathic Profession since The Osteopaths Act in 1993.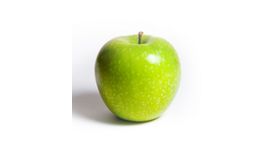 Natural medicine is a broad term that covers all those systems of treatment which aim to restore the self-regulatory processes of the body and promote better health using measures which are in harmony

with the constructive forces in nature. The therapies have been classified variously over the years, mainly by their position outside the main systems of conventional medicine.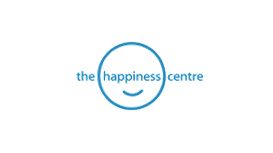 Your health and wellbeing is absolutely essential to ensuring your daily and lifelong deeper, authentic happiness. Whatever your chosen path for improving wellbeing, regular treatments, classes and

courses can make a positive difference to you taking control of your overall happiness. Our purpose is to assist you with creating exceptional standards of health, vitality and happiness in both personal and work environments.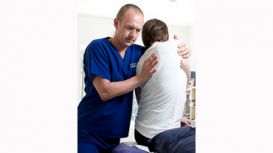 Sciatica, low back, neck & shoulder pain, cervicogenic headaches, frozen or stiff shoulders, minor sports injuries, tennis or golfers elbow and arm pain, back pain in pregnancy, joint aches and pains,

arthritic pain and stiffness. If you are not sure if Osteopathy can help your condition please feel free to contact us and discuss any problems.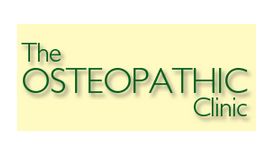 theosteopathicclinic-boston.co.uk
By law an osteopath has to be registered with the General Osteopathic Council (GOsC). Qualification to be an osteopath requires studying for 4-5 years for an undergraduate degree, and then compulsory

continuing study every year after graduation. The British Medical Association's guidance for doctors states that they can safely refer patients to osteopaths.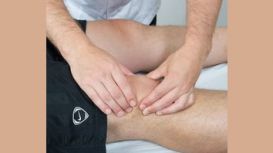 Don and Sally trained at the British School of Osteopathy in London for four years, qualifying in 1987. This was similar to a medical degree, with more emphasis on anatomy and musculoskeletal

medicine, with human dissection at St. Thomas's medical school. The training included more than 1000 hours of training in osteopathic techniques and working in outpatient clinics. Sally was awarded the Clinic Prize in her final year.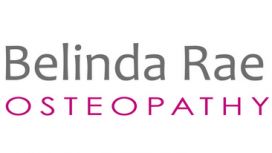 belindaraeosteopathy.co.uk
Not only does Belinda have a thorough and deep theoretical understanding but she applies this with great intuition and sensitivity to keep your body working at its optimum. I am hugely grateful to

her. Belinda Rae Osteopathy is a family orientated osteopathic practice based in North Wales, with clinics in both Caernarfon and Capel Curig. We offer treatment for all ages and from the sportsperson to the elderly. Belinda offers a variety of treatment styles.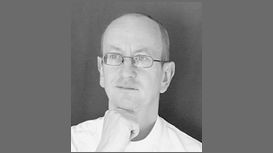 naturalmedicinehalifax.co.uk
The Halifax Clinic of Natural Medicine, Yorkshire began life in 1979 and is thus one of the longest established clinics of its type in the North of England. We first started offering acupuncture,

counselling, hypnotherapy, homeopathy and osteopathy here. In 1993 it was recognised as one of the top 11 clinics of its type in the UK by Good Housekeeping Magazine.