Recommended Osteopaths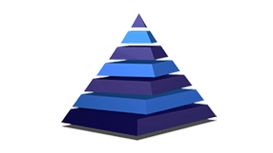 We provide ethical and patient centred treatment for nerve, muscle and joint pains. We offer joint mobilisation, manipulation, dry needling, sports taping, rehabilitation, soft tissue release and

other manual therapy modalities to help get you better quickly and help you stay that way.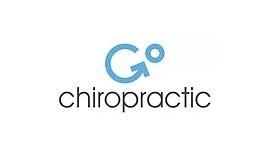 In Pain? Want Relief? Vanessa Osicki has over 22 years experience in successfully diagnosing, treating and helping prevention of spine, nerve, muscle, joint, posture problems. Furthermore, she can

teach you ways to stop recreating the problem so You Get Well and Stay Well for life. She specialises in finding and fixing the underlying cause, so you can get your life back. Expert in correction and relief from back pain, neck, shoulder & hand, sciatica; headaches; sports injuries; poor posture.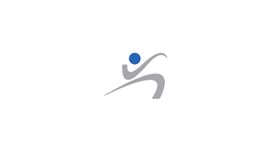 Rick has been involved in therapy and injury rehabilitation since 1993 while serving as a physical training instructor in the British Army. He retrained as a chiropractor in 2001 and has been working

locally since graduation.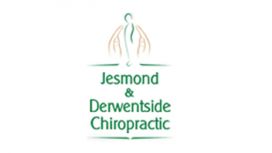 Dr Rockett is one of fewer than twenty-five cranial chiropractors in Europe and is the only full-time cranial chiropractor or craniopath in the North-East, so you can be sure that you are receiving a

high-quality level of care. At our clinic, we understand that every patient's needs are different, so we use a range of chiropractic techniques that are tailored to your problems. Our youngest patients are only days old. Our oldest? Well into their nineties!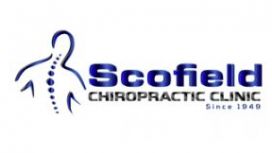 We are a multidisciplinary team of chiropractors and healthcare providers who aim to help you progress from pain or dysfunction to mobility and increased health as quickly as possible. We address the

underlying cause of the dysfunction to effectively provide lasting relief and counsel you on healthy habits that help you maintain your results for the long term.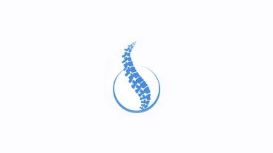 Chiropractic is the third largest health care profession worldwide after medicine and dentistry. For over 100 years chiropractors have been diagnosing, treating and working to prevent problems related

to joints, muscles, ligaments, tendons and nerves, especially related to the spine.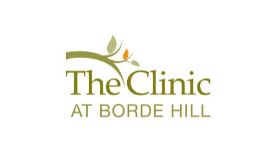 Offering a wide selection of complementary treatments suitable for all age groups from babies to the elderly. Therapies include; Chiropractic, Osteopathy, Physiotherapy, Acupuncture, Trichology,

Hypnotherapy, Nutrition, Counselling and Life Coaching.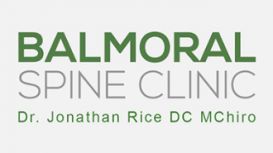 Dr. Jonathan Rice is a well-respected and trusted Doctor of Chiropractic with a private practice in Belfast, Northern Ireland. Founder and head Chiropractor at the Balmoral Spine Clinic, Dr. Rice is

dedicated to the creation of transformative experiences of health for his patients, through Chiropractic care, lifestyle changes and specific rehabilitation programs.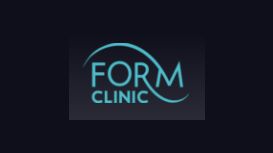 Our two clinics are in the heart of London, covering the areas of Soho, Mayfair, Marylebone and Paddington. Our patients come from all walks of life, from elite level athletes to the smallest of

babies.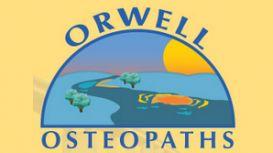 I graduated from the British School of Osteopathy in 1999 with a BSc (Hons) in Osteopathy and have over 14 years' experience practising in Suffolk. I have undertaken post graduate qualifications in

Cranial Osteopathy and, more recently, Acupuncture. I have also completed many other courses as part of my yearly professional registration requirements. I feel my experience has been greatly enhanced by working in a large practice with a teaching ethos, promoting healthy discussion and problem solving.